On November 16, Matthew Kroenig appeared on CNBC to discuss the likelihood of Russian nuclear use in Ukraine following Ukraine recapturing Kherson.
I think Putin sees nuclear weapons more as militarily useful weapons, whereas a dirty bomb or Zaporizhzhia would be more for punishment or pretext.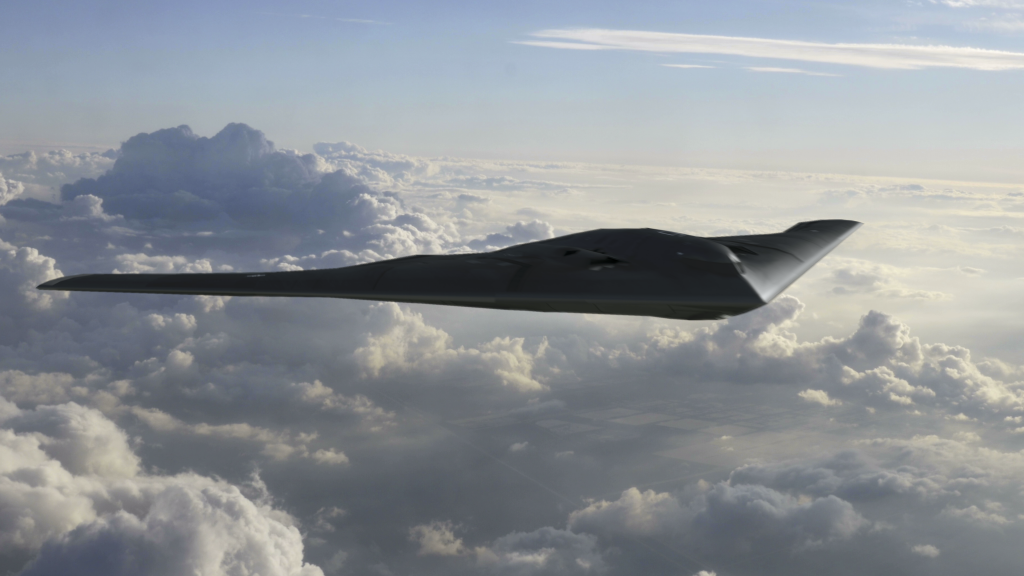 Forward Defense, housed within the Scowcroft Center for Strategy and Security, generates ideas and connects stakeholders in the defense ecosystem to promote an enduring military advantage for the United States, its allies, and partners. Our work identifies the defense strategies, capabilities, and resources the United States needs to deter and, if necessary, prevail in future conflict.