On November 18, Kier Lieber and Daryl Press were cited in an Atlantic article by Kelsey Atherton regarding how changes in technology have increased nuclear vulnerability.
Nuclear deterrence can be robust, but nothing about it is automatic or ever-lasting.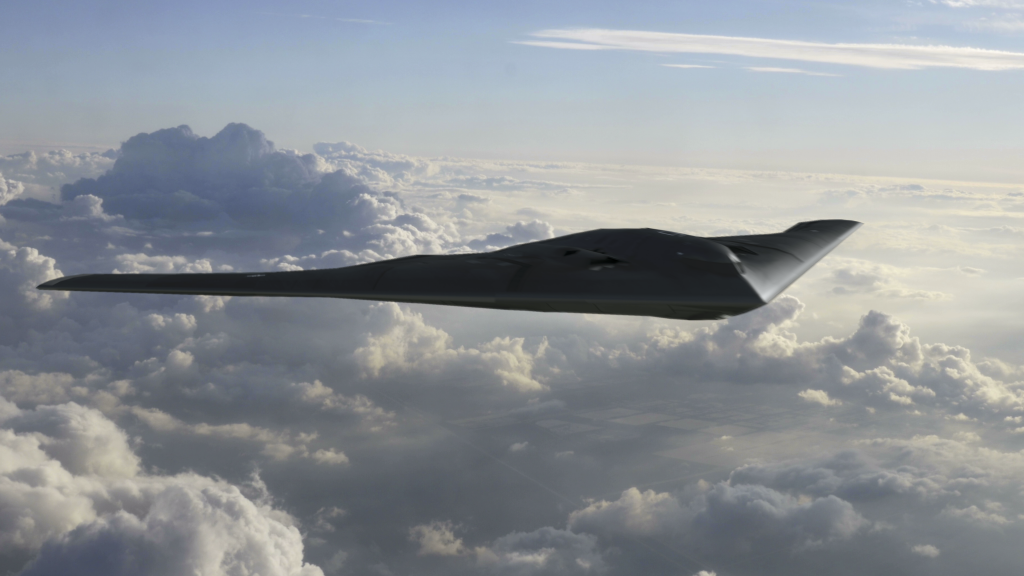 Forward Defense, housed within the Scowcroft Center for Strategy and Security, shapes the debate around the greatest military challenges facing the United States and its allies, and creates forward-looking assessments of the trends, technologies, and concepts that will define the future of warfare.