On May 14, Forward Defense nonresident senior fellow Keir Lieber was quoted in an article in Express titled "Putin backed into corner as mission wrecked – US orders immediate ceasefire." Lieber postulates that Russia will use nuclear weapons against Ukraine if faced with a devastating defeat.
Putin is more likely than not to use nuclear weapons in the war in Ukraine if he faces devastating defeat.

Kier Lieber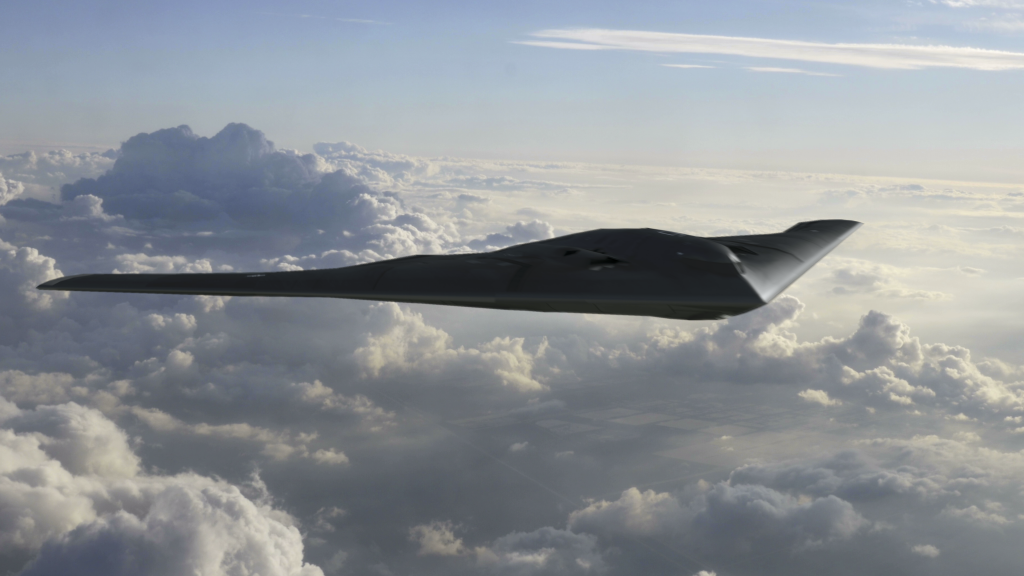 Forward Defense, housed within the Scowcroft Center for Strategy and Security, shapes the debate around the greatest military challenges facing the United States and its allies, and creates forward-looking assessments of the trends, technologies, and concepts that will define the future of warfare.