On January 26, Scowcroft Center nonresident senior fellow Ronald Marks was featured on Government Matters, explaining the Department of Defense's budget process. Marks outlines that the defense budget process is lengthy due to the extraordinary amount of money involved.
[Congress] needs to take a careful look at the whole process from the planning stage, through the programming and budgeting, execution, but they really need to take a look at who is layered into this thing.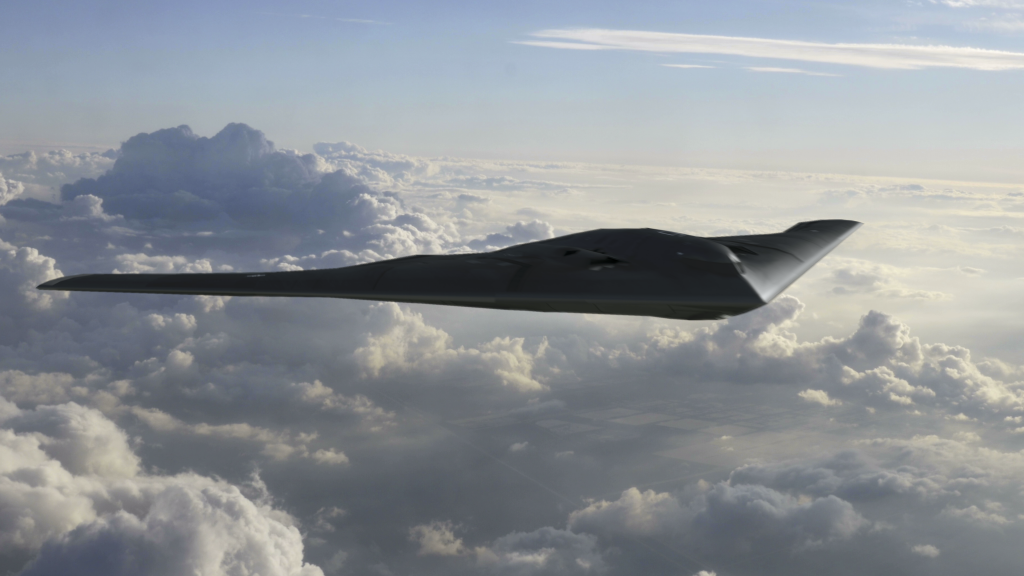 Forward Defense, housed within the Scowcroft Center for Strategy and Security, generates ideas and connects stakeholders in the defense ecosystem to promote an enduring military advantage for the United States, its allies, and partners. Our work identifies the defense strategies, capabilities, and resources the United States needs to deter and, if necessary, prevail in future conflict.