Forward Defense non-resident senior fellow Tate Nurkin writes in Defense News on the importance of advancing loyal wingman technology. Loyal wingman technology is the use of artificial intelligence (AI) to have unmanned aerial vehicles fight alongside human-piloted aircraft.
[Loyal wingmen] serve as powerful force multipliers that will both amplify and optimize the advanced capabilities of crewed aircraft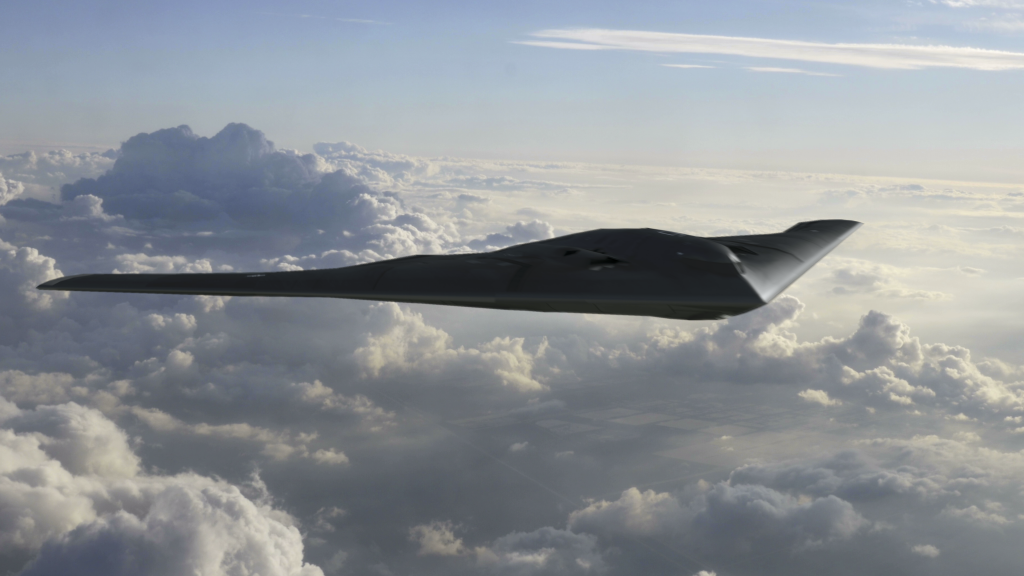 Forward Defense, housed within the Scowcroft Center for Strategy and Security, shapes the debate around the greatest military challenges facing the United States and its allies, and creates forward-looking assessments of the trends, technologies, and concepts that will define the future of warfare.