On October 12, Alex Plitsas appeared in a News12 The Bronx segment. Plitsas discussed his recent time in Ukraine and reacted to the Russian rocket attacks on Ukrainian cities.
Al Qaeda and ISIS don't do this…I've literally never seen anything like this. Three tours, two wars, 42 countries worldwide and I have never seen such utter, callous disregard for human life.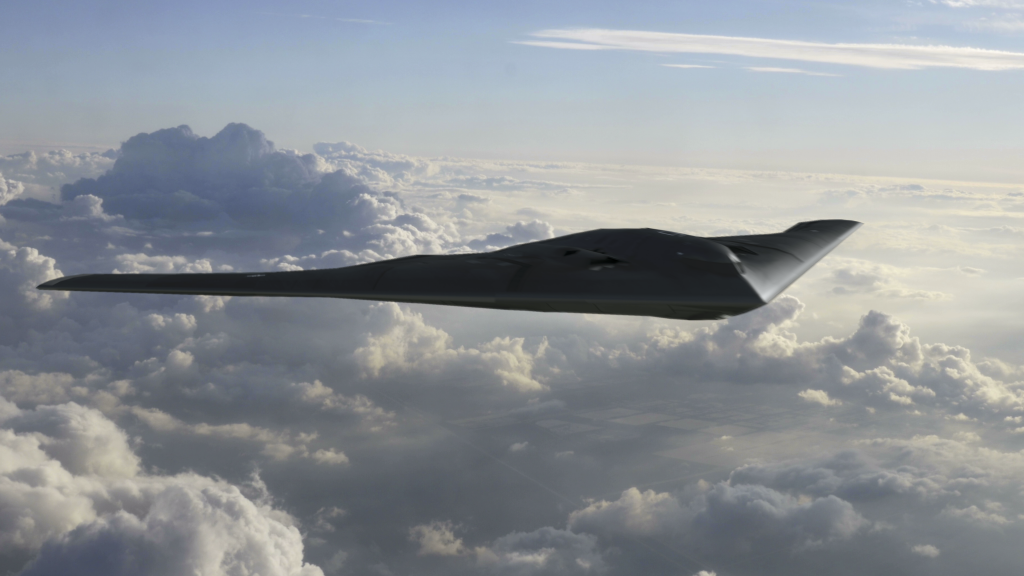 Forward Defense, housed within the Scowcroft Center for Strategy and Security, generates ideas and connects stakeholders in the defense ecosystem to promote an enduring military advantage for the United States, its allies, and partners. Our work identifies the defense strategies, capabilities, and resources the United States needs to deter and, if necessary, prevail in future conflict.