On September 11, Forward Defense  nonresident senior fellow General Arnold Punaro was featured on Fox Business and reflected on the September 11th attacks, 22 years later and the future of the all-volunteer Joint Force. He also spoke about US-China relations, in which he stressed the need to identify Chinese capabilities, not just intentions, in order to succeed in deterrence.
We don't want to focus on intentions, we want to focus on capabilities.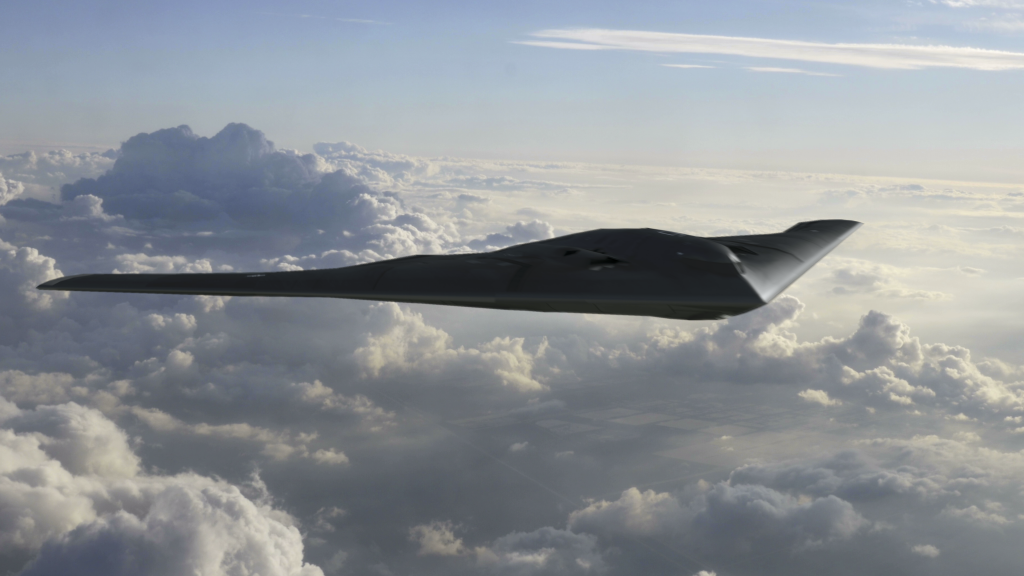 Forward Defense, housed within the Scowcroft Center for Strategy and Security, generates ideas and connects stakeholders in the defense ecosystem to promote an enduring military advantage for the United States, its allies, and partners. Our work identifies the defense strategies, capabilities, and resources the United States needs to deter and, if necessary, prevail in future conflict.