On July 21, Forward Defense Senior Advisor Stephen Rodriguez participated in a panel with the Heritage Foundation titled "Revolutionary technology for U.S. dominance in space." In the panel, Rodriguez discussed the role of emerging space technology companies, and how those can be leveraged to give the US a competitive advantage in space.
You don't get an emerging space tech company, say brand new, right out of the garage or off the launch pad,  without having a fully functioning and fulsome space industrial base.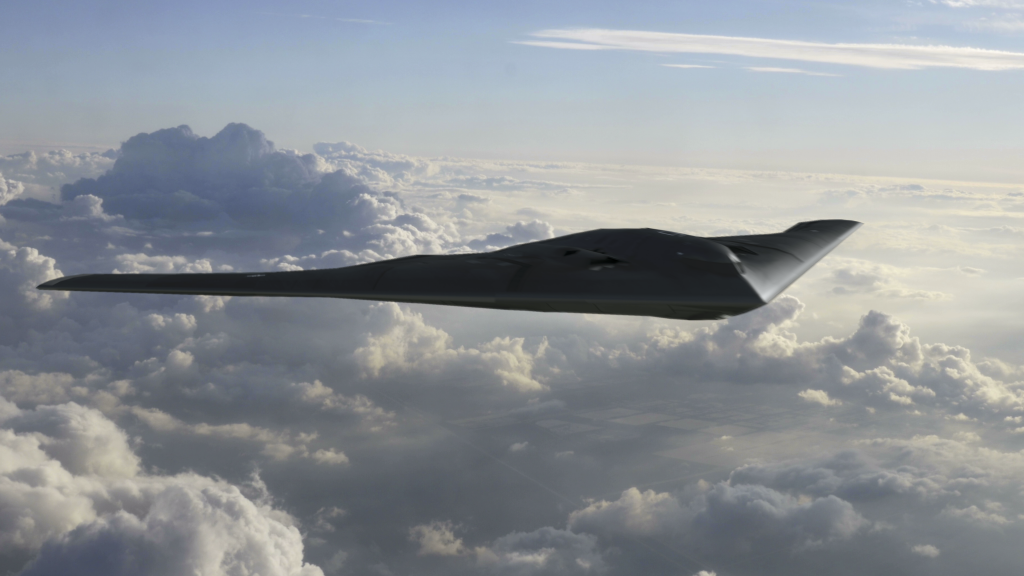 Forward Defense, housed within the Scowcroft Center for Strategy and Security, shapes the debate around the greatest military challenges facing the United States and its allies, and creates forward-looking assessments of the trends, technologies, and concepts that will define the future of warfare.