On July 23, Forward Defense Nonresident Senior Fellow Todd Rosenblum was interviewed by the Federal News Network in a conversation titled "Governors appeal to National Guard for help with cyber attacks." During this conversation, Rosenblum discusses the traditional role of the National Guard in helping states defend against a variety of physical threats, and how that role is now being expanded to include the cyber domain.
What we found was an increasing role for the National Guard in assisting governors in responding to attacks on their networks… So the Guard, which brings a tremendous skill set for cyber, which is something new traditionally for them, they're playing a key role now in a way that was not historically taking place.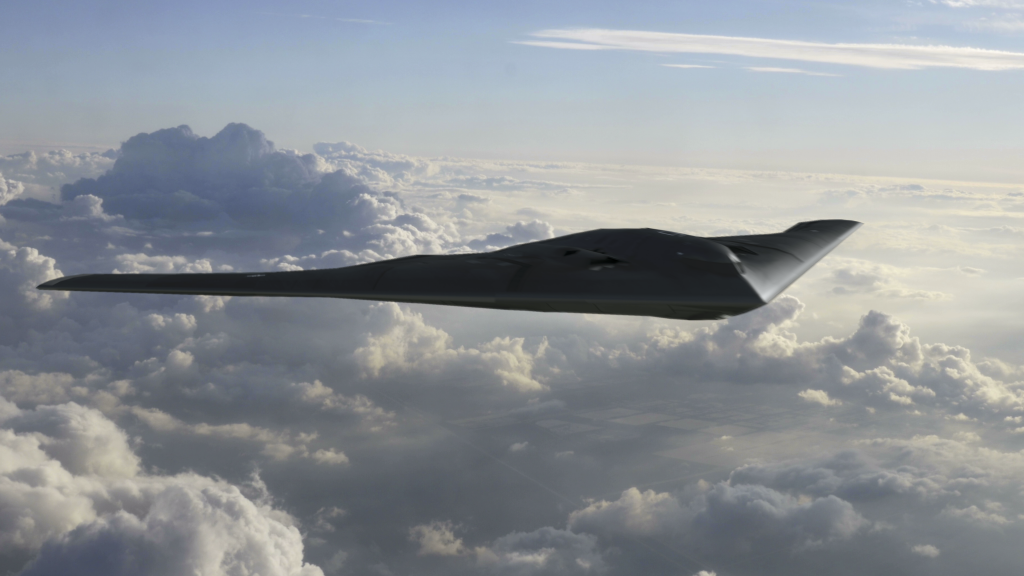 Forward Defense, housed within the Scowcroft Center for Strategy and Security, shapes the debate around the greatest military challenges facing the United States and its allies, and creates forward-looking assessments of the trends, technologies, and concepts that will define the future of warfare.