On October 24, Julia Siegel wrote an article with Kelly Grieco for Breaking Defense. The article considered airpower lessons learned from the war in Ukraine that could be applied to the defense of Taiwan.
The key to denying a Chinese victory lays in the air domain: Without the cover of air superiority, China would be unlikely to succeed in the event of an amphibious invasion or enforced blockade of the island.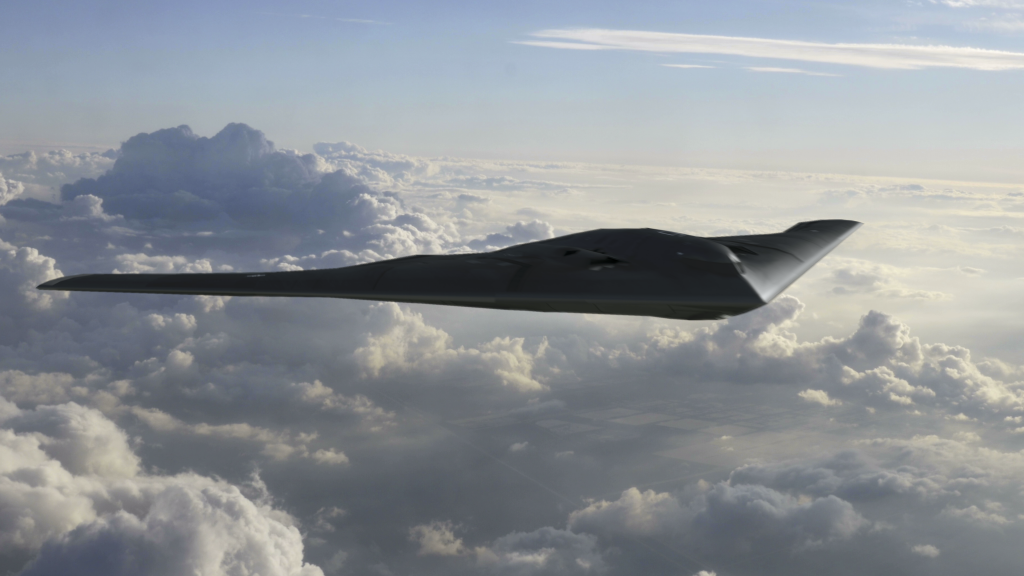 Forward Defense, housed within the Scowcroft Center for Strategy and Security, generates ideas and connects stakeholders in the defense ecosystem to promote an enduring military advantage for the United States, its allies, and partners. Our work identifies the defense strategies, capabilities, and resources the United States needs to deter and, if necessary, prevail in future conflict.