Following increased tensions between Russia and Turkey over intervention in Syria's civil war, Presidents Erdogan and Putin met in Moscow to discuss a ceasefire in the Idlib region. Eurasia Center senior fellow Mark Simakovksy joins TRT's Newsmakers to discuss how Russia's intervention in Syria and the relationship between Turkey and Russia affects Turkey's ties to NATO and US policy in the region.
This is part of Putin's ambitions. To use this crisis surrounding Erdogan's visit to Moscow, to showcase to Erdogan that he is the only one who is able to bring Turkey's security in northern Syria.
Related reading

Thu, Feb 27, 2020
Atlantic Council experts respond to the airstrikes against Turkish soldiers in Idlib, as Russia and the Assad regime continue their collision course with Turkey in Syria.
New Atlanticist by David A. Wemer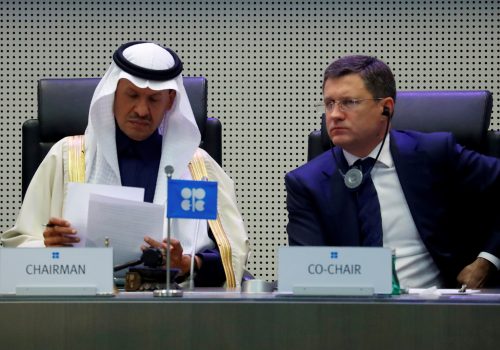 Mon, Mar 9, 2020
"While Russia's decision last week not to support OPEC's proposal for a production cut and the subsequent oil price war—which as of publishing has pushed Brent crude down more than 9 percent—is surely part of the larger story of the economic impacts of the coronavirus outbreak, it is actually better understood as a geopolitical story about how US energy production growth has strengthened the United States' international posture, which in turn has reshaped a number of global relationships," Randolph Bell says.
New Atlanticist by David A. Wemer

Mon, Mar 9, 2020
For nine years the West has chosen, in the context of Syria, to deny real power to its diplomats and its diplomacy.
MENASource by Frederic C. Hof
More about our expert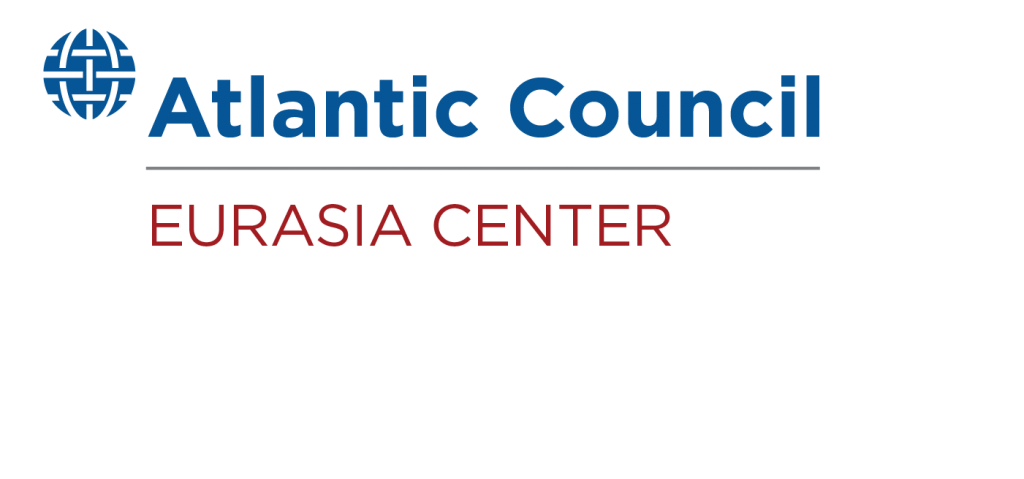 The Eurasia Center's mission is to enhance transatlantic cooperation in promoting stability, democratic values and prosperity in Eurasia, from Eastern Europe and Turkey in the West to the Caucasus, Russia and Central Asia in the East.