On March 10, FD Deputy Director and Resident Fellow Clementine G. Starling and Young Global Professional Julia Siegel wrote an article in the National Interest titled "Disinformation against women puts democracy at risk." In the piece, written for the Scowcroft Center's International Women's Day event, Starling and Siegel explore the often overlooked gendered aspects of disinformation, calling on the United States and its allies and partners to apply a gendered lens to their disinformation strategies.
Until countries grapple with gendered disinformation as a noteworthy problem, counter-disinformation strategies will remain ineffective in this key, yet often overlooked, area.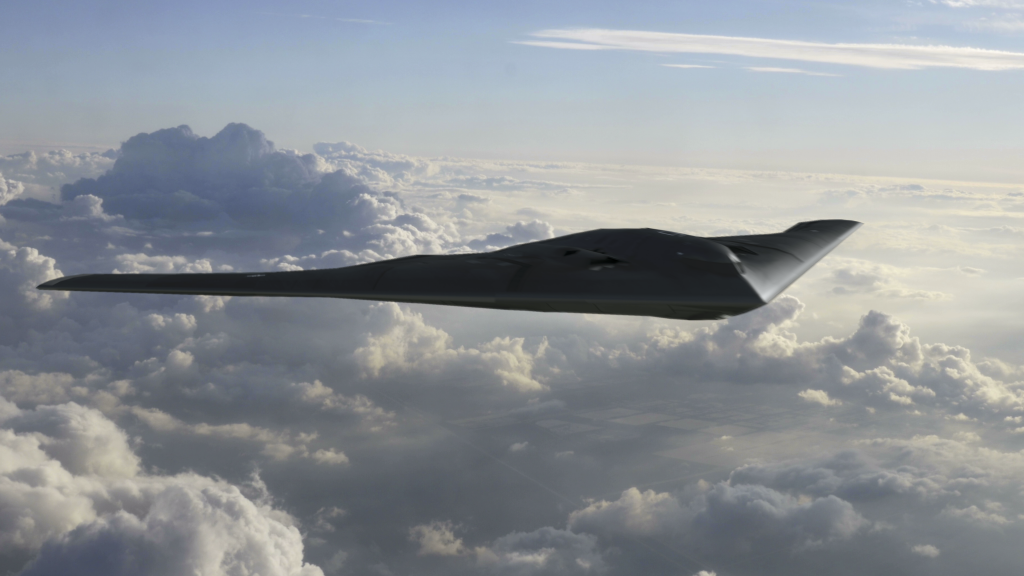 Forward Defense, housed within the Scowcroft Center for Strategy and Security, shapes the debate around the greatest military challenges facing the United States and its allies, and creates forward-looking assessments of the trends, technologies, and concepts that will define the future of warfare.