On June 13, Forward Defense Deputy Director Clementine Starling and Program Assistant Julia Siegel were featured in Real Clear Defense for their recent op-ed on the imperative for the Biden administration to address competition below the threshold of armed conflict in forthcoming national strategies.
The United States lacks a comprehensive strategy to align gray-zone activities with the national goals it aims to achieve.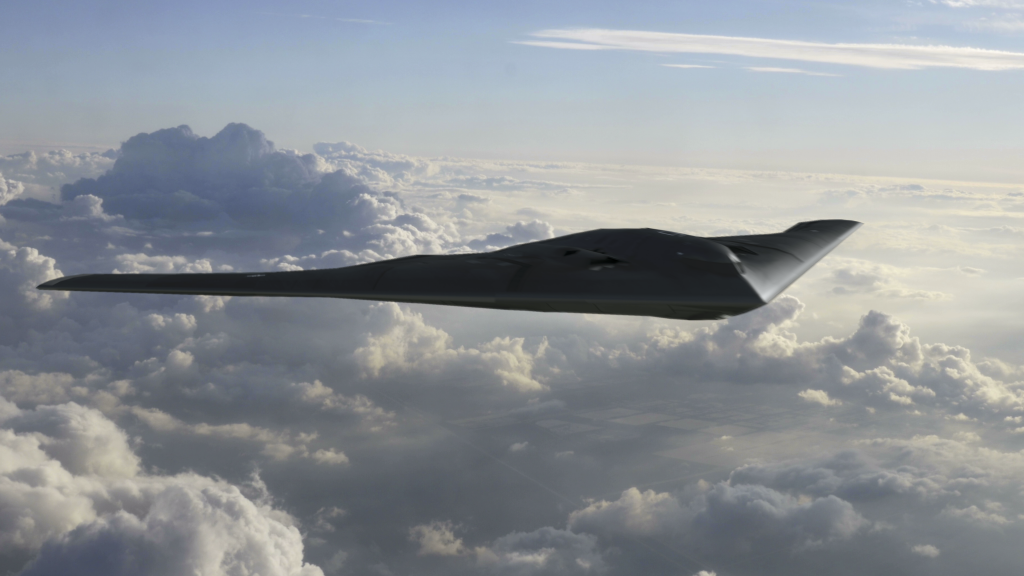 Forward Defense, housed within the Scowcroft Center for Strategy and Security, shapes the debate around the greatest military challenges facing the United States and its allies, and creates forward-looking assessments of the trends, technologies, and concepts that will define the future of warfare.