On May 19, Forward Defense director Clementine G. Starling was featured on an episode of the Irregular Warfare Initiative's podcast to discuss gray zone conflict. She was joined by David Van, who is a member of the Australian Senate for Victoria.
Starling discussed Forward Defense's report "Seizing the advantage: A vision for the next US national defense strategy" which laid out an approach for the US address challenges across the competition continuum. She also described how policymakers think about the gray zone as a space between cooperation and armed conflict.
[There is] a spectrum of activities and intent. On the far left there is cooperation, on the far right is armed conflict and warfare and then in the middle is the gray zone…adversarial competition below the level of armed conflict.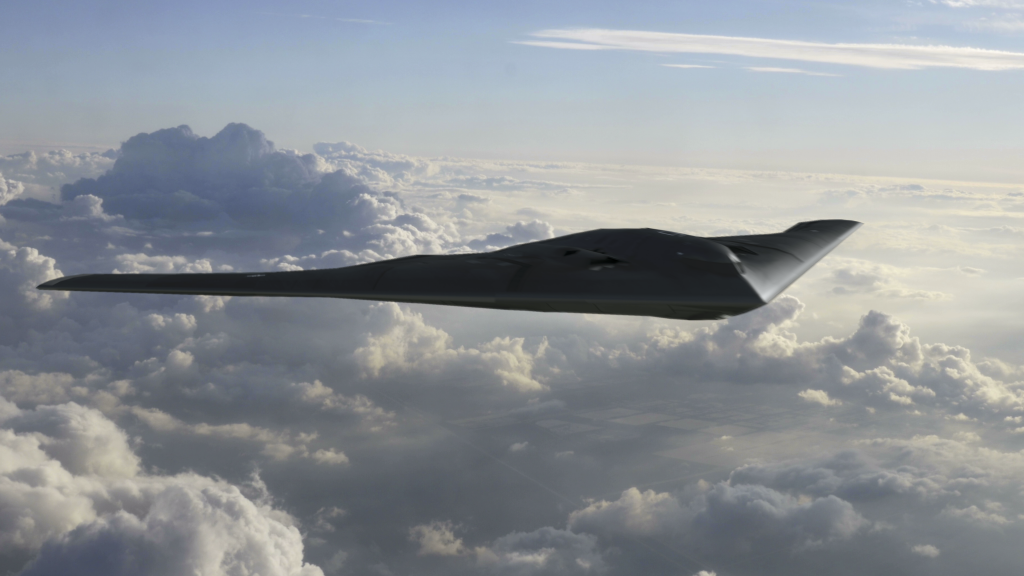 Forward Defense, housed within the Scowcroft Center for Strategy and Security, shapes the debate around the greatest military challenges facing the United States and its allies, and creates forward-looking assessments of the trends, technologies, and concepts that will define the future of warfare.