The October issue of Longitude, an Italian magazine on foreign affairs issues, included an article by Marco Tantardini. The article discusses the history and future prospects of on-orbit refueling.
More than two decades of International Space Station (ISS) operations in low earth orbit (LEO)… brings a heritage that makes in-space refueling not far from becoming a new routine.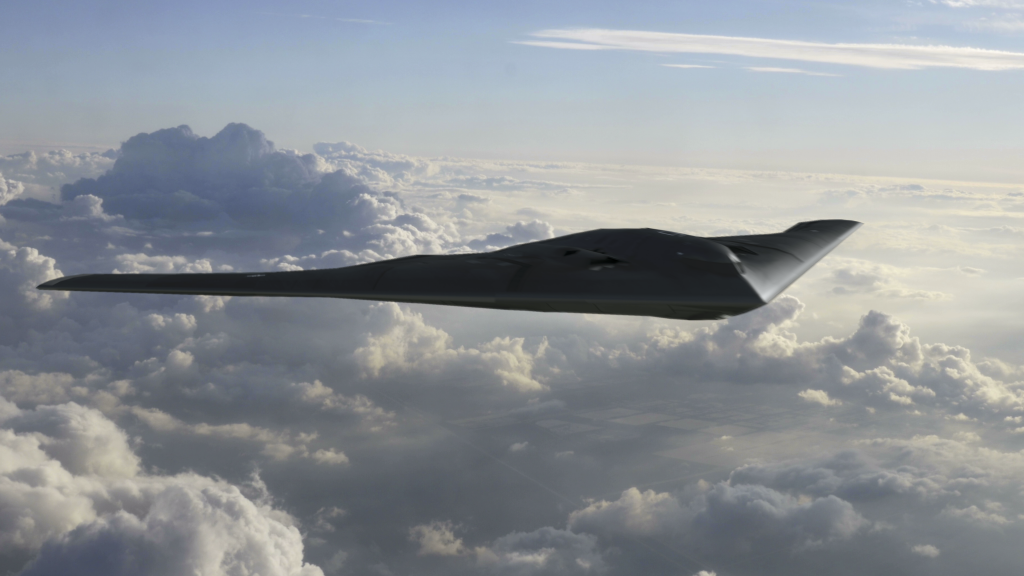 Forward Defense, housed within the Scowcroft Center for Strategy and Security, shapes the debate around the greatest military challenges facing the United States and its allies, and creates forward-looking assessments of the trends, technologies, and concepts that will define the future of warfare.