Amb. John Herbst, former US ambassador to Ukraine, speaks to Ailsa Chang on NPR's All Things Considered regarding the upcoming Normandy Summit between Ukraine, Russia, France, and Germany and the prospects of finding a peaceful and democratic solution to the conflict in eastern Ukraine.
If Putin wins in Donbas, if he wins in Ukraine, he's more likely to commit a serious provocation against the Baltic states, whom we are bound by treaty to defend."
Related reading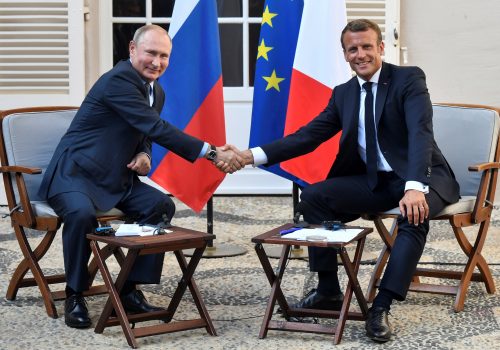 Wed, Dec 4, 2019
Ukraine's President Zelenskyy will meet Russian leader Vladimir Putin face-to-face for the first time next week at Paris peace talks hosted by French President Emmanuel Macron. With France publicly promoting the need for improved ties with the Kremlin, many fear Ukraine could face pressure to make dangerous concessions.
UkraineAlert by Bohdan Nahaylo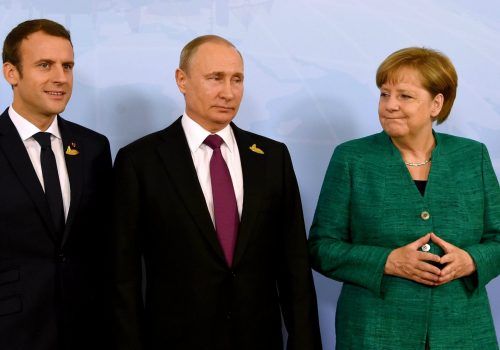 Tue, Dec 3, 2019
Ukraine's President Zelenskyy is hoping to make progress towards peace during his first face-to-face meeting with Vladimir Putin next week in Paris, but Russian and Ukrainian visions of a post-war settlement remain fundamentally at odds.
UkraineAlert by Taras Kuzio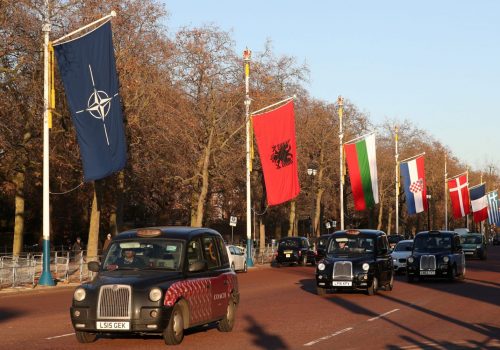 Tue, Dec 3, 2019
With a NATO summit in London and long awaited peace talks in Paris, December is shaping up to be a decisive month for Ukraine, but the geopolitical climate is far from favorable and could deteriorate further.
UkraineAlert by Stephen Blank
More about our expert