On May 16, Forward Defense assistant director Christian Trotti authored an op-ed published in the National Interest titled "Swarming to Victory: Drones and the Future of Great Power Competition." Trotti recommends that the US military heavily invest in drones as an affordable yet effective solution to gain the advantage in the Indo-Pacific.
Drone casualties will never be as consequential as human casualties, but if drones are to have any deterrent effect through their presence alone, they need to be backed by greater implicit resolve.

Christian Trotti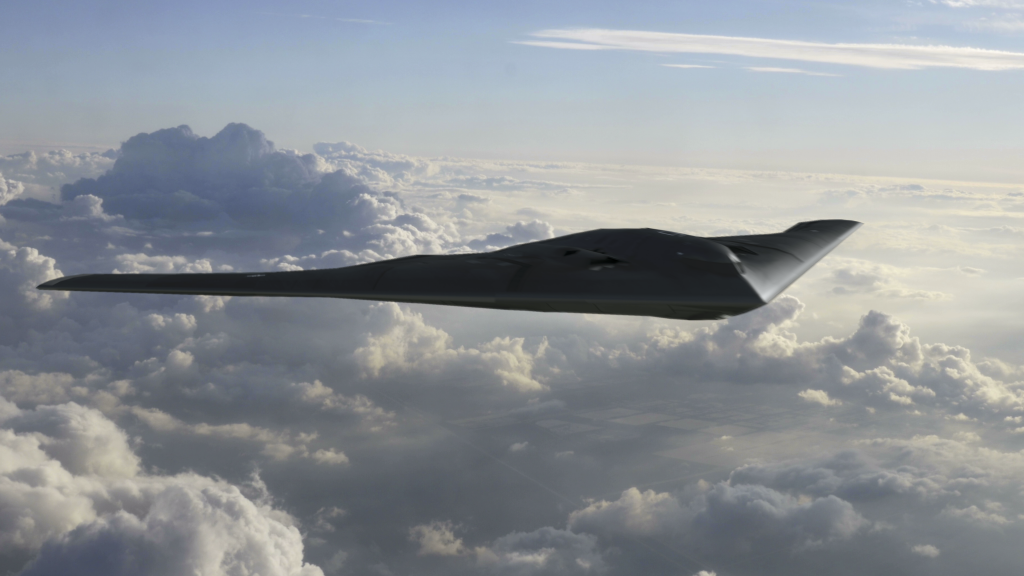 Forward Defense, housed within the Scowcroft Center for Strategy and Security, shapes the debate around the greatest military challenges facing the United States and its allies, and creates forward-looking assessments of the trends, technologies, and concepts that will define the future of warfare.