Why COVID-19 requires both industry and nations to transform how they collaborate
In the News by Atlantic Council
Related Experts: David Bray, PhD, R "Ray" Wang,
On May 1, 2020, Vala Afshar, Ray Wang, and David Bray, shared perspectives in a live video discussion titled "Why COVID-19 requires industry and nations to transform how they collaborate" about the transformative nature of the pandemic and post-COVID-19 era ahead.

This live discussion included what CEOs of companies could do to adapt their organizations and lead in the post-COVID-19 era. The discussion also highlighted the efforts of the Atlantic Council GeoTech Center in championing positive paths forward that nations, economies, and societies can pursue to ensure new technologies and data empower people, prosperity, and peace a mission focus that remains especially salient amid the current pandemic response and recovery.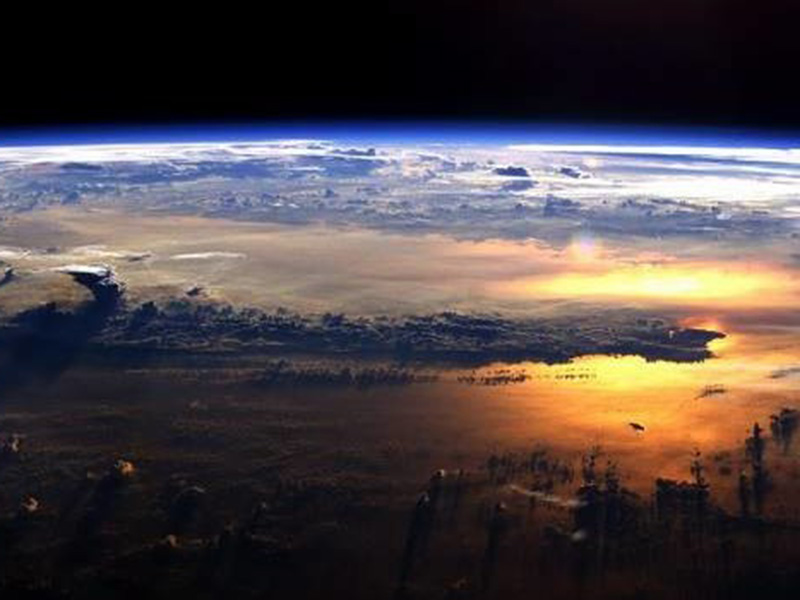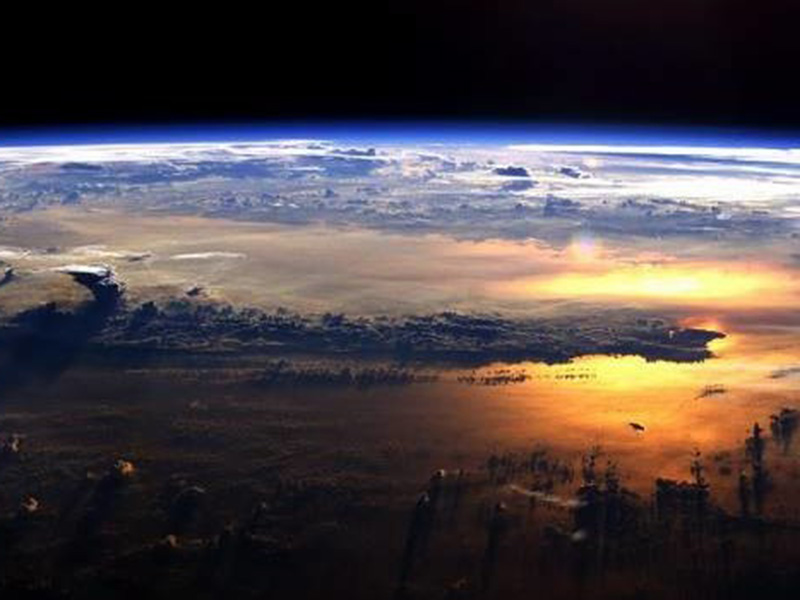 Championing new technologies and data to benefit people, prosperity, and peace.