On April 27, Forward Defense and Rafik Hariri Center and Middle East Programs Nonresident Senior Fellow Thomas S. Warrick was quoted in an article in CBS News titled "Homeland Security launches internal probe of domestic violent extremism." In the article, Warrick is quoted saying that a small number of problematic officers at DHS can be "corrosive" to the entire institution, comparing the organization of the Department of Homeland Security to that of the Department of Defense.
Unlike the Department of Defense, where the culture is built around the chain of command, DHS is largely federated, with components that historically have a great deal of day-to-day autonomy.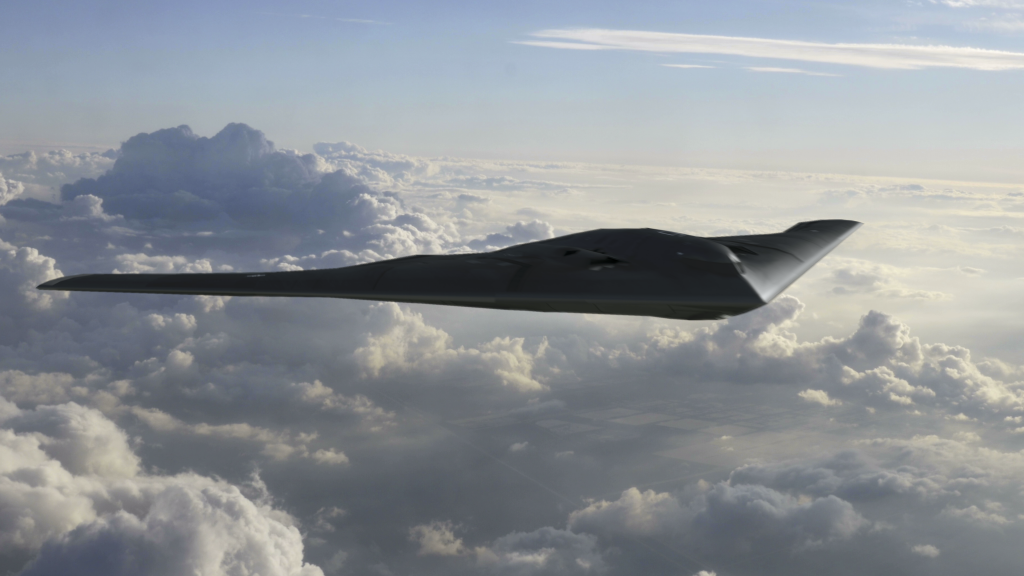 Forward Defense, housed within the Scowcroft Center for Strategy and Security, shapes the debate around the greatest military challenges facing the United States and its allies, and creates forward-looking assessments of the trends, technologies, and concepts that will define the future of warfare.