On January 7, Forward Defense nonresident senior fellow Thomas Warrick was quoted in an article by CBS News titled "Fears of new attacks after pro-Trump rioters breach Capitol." Warrick, who previously served as a counterterrorism official in the Department of Homeland Security, is quoted on the need to identify the Capitol attack as an act of domestic terrorism.
An assault on the Capitol in an attempt to disrupt the federal election by the counting of the electoral ballots really is an act of domestic terrorism and really needs to be condemned as such by everyone.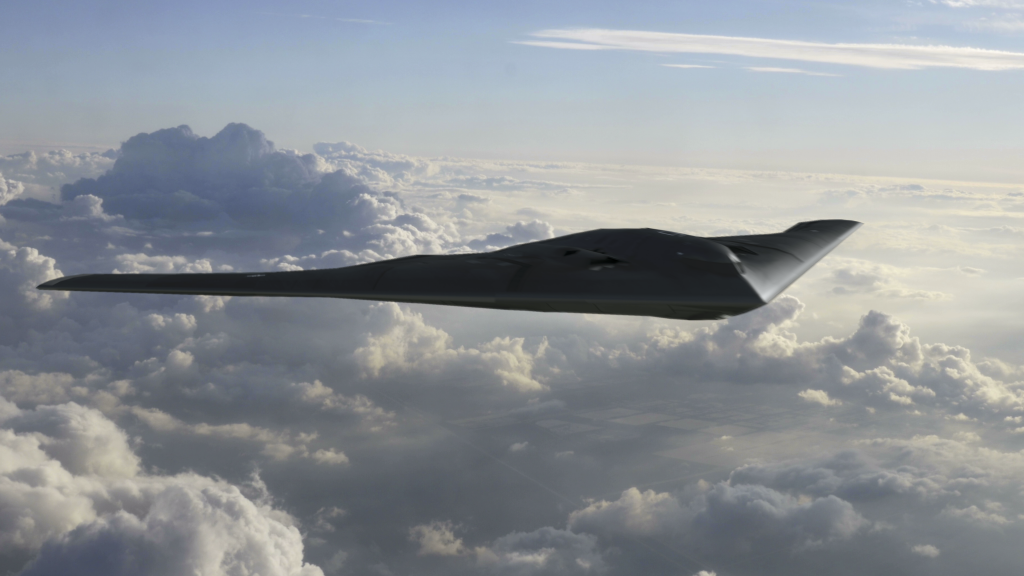 Forward Defense, housed within the Scowcroft Center for Strategy and Security, generates ideas and connects stakeholders in the defense ecosystem to promote an enduring military advantage for the United States, its allies, and partners. Our work identifies the defense strategies, capabilities, and resources the United States needs to deter and, if necessary, prevail in future conflict.