The Future of DHS Project is a project of Forward Defense within the Atlantic Council's Scowcroft Center for Strategy and Security. The project develops recommendations for how to improve the US Department of Homeland Security (DHS).
We released our foundational report on the future of DHS in September 2020, with executive-level recommendations to inform White House decisionmakers, as well as our recommendations for congressional oversight in December 2020.
Read our key findings and recommendations:
Featured analysis
Content
Register for upcoming events
Register for upcoming events and watch past events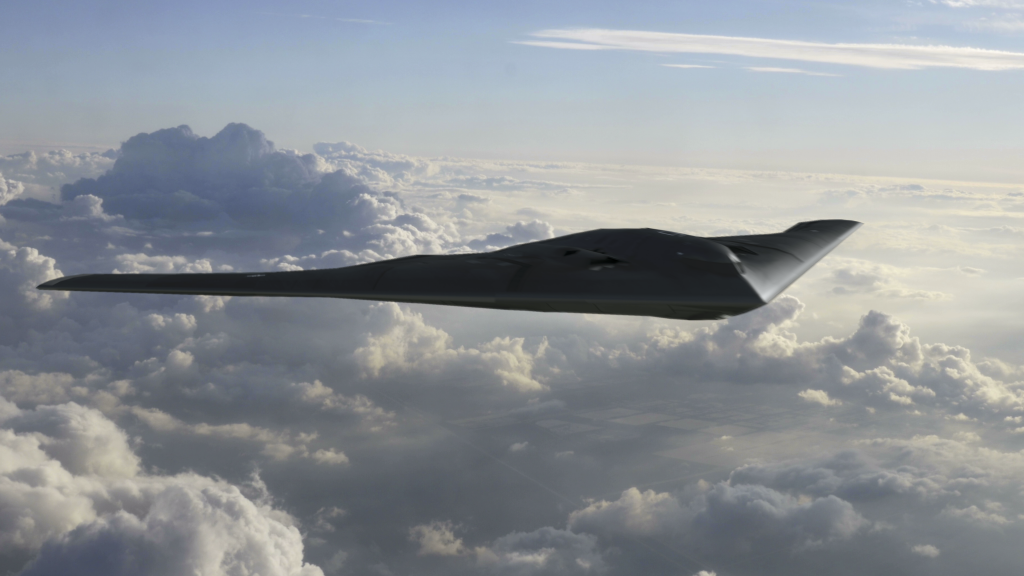 Forward Defense, housed within the Scowcroft Center for Strategy and Security, generates ideas and connects stakeholders in the defense ecosystem to promote an enduring military advantage for the United States, its allies, and partners. Our work identifies the defense strategies, capabilities, and resources the United States needs to deter and, if necessary, prevail in future conflict.