On January 18, Forward Defense and Middle East Center nonresident senior fellow Thomas Warrick was quoted in an article in TIME titled "'Everyone thinks I'm a terrorist': Capitol riot fuels calls for domestic war on terror." The article covers the debate around the term "domestic terrorist," and Warrick is quoted on the legal barriers in monitoring domestic terrorists in comparison to international terrorists.
You could monitor overseas terrorists for what they were saying, even if they hadn't yet radicalized to violence. Domestically, it's a different story… Constitutional boundaries have to be respected.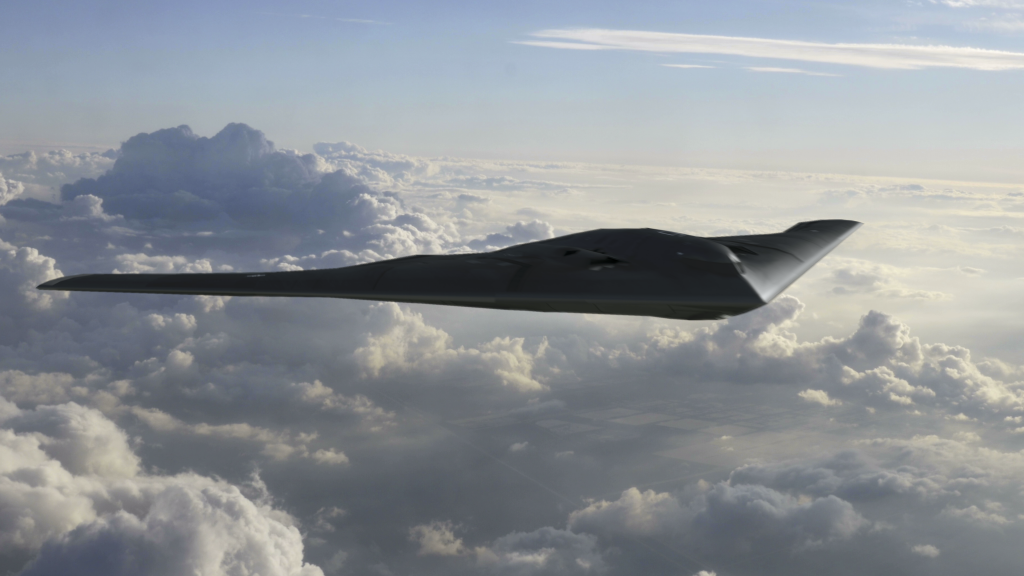 Forward Defense, housed within the Scowcroft Center for Strategy and Security, shapes the debate around the greatest military challenges facing the United States and its allies, and creates forward-looking assessments of the trends, technologies, and concepts that will define the future of warfare.