"If Turkey had not given Sweden the green light, the Vilnius meeting could not have been considered a success. The negotiations between Sweden and Turkey were difficult and required diplomatic efforts. Ulf Kristersson's government worked hard on them, alongside the allies and also Secretary General Jens Stoltenberg," Wieslander told Finnish news outlet YLE.
Further reading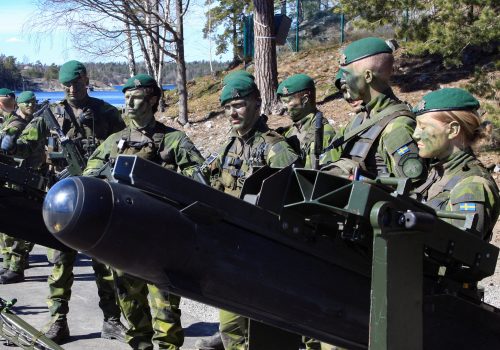 Wed, Apr 26, 2023
New Atlanticist By Anna Wieslander and Eric Adamson
Sweden's largest military exercise in twenty-five years highlights the strategically important island of Gotland in defending NATO allies.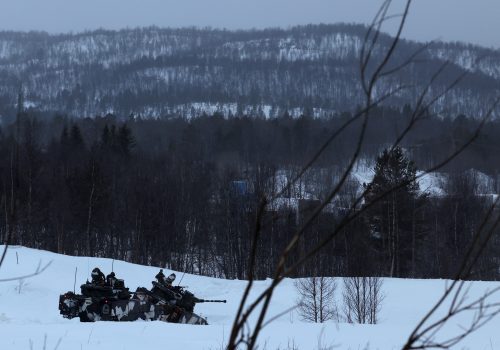 Tue, Feb 7, 2023
New Atlanticist By Eric Adamson and Minna Ålander
Finland proceeding without Sweden should be a last resort because of all the strategic and logistical difficulties it would create.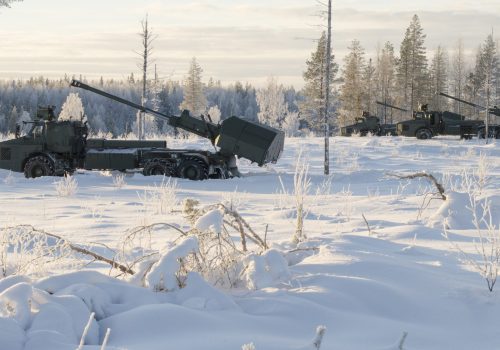 Fri, Jan 6, 2023
Issue Brief By Anna Wieslander, Eric Adamson, Jesper Lehto
NATO is approaching its ninth round of enlargement. The accession of Sweden and Finland—two solid democracies and defenders of the international-rules based order—into the Alliance will strengthen the core of the transatlantic community.