Forging the future of Nato:
National leaders of the North Atlantic Treaty Organisation are gearing up for the alliance's high-stakes summit next month in Lithuania. How has the war in Ukraine transformed Nato? And what comes next? Andrew Mueller speaks to Ingrida Simonyte, prime minister of Lithuania; Benedetta Berti-Alberti, head of policy planning in the Office of the Secretary-General at Nato; Kersti Kaljulaid, former president of Estonia; and Swedish political scientist Anna Wieslander.
Further reading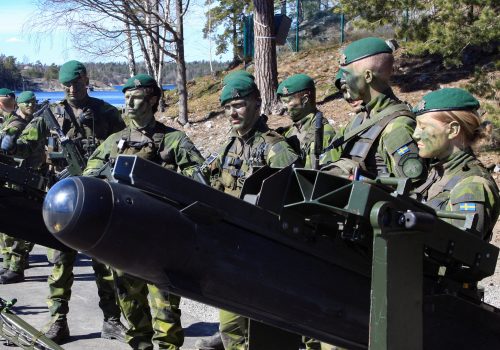 Wed, Apr 26, 2023
New Atlanticist By Anna Wieslander and Eric Adamson
Sweden's largest military exercise in twenty-five years highlights the strategically important island of Gotland in defending NATO allies.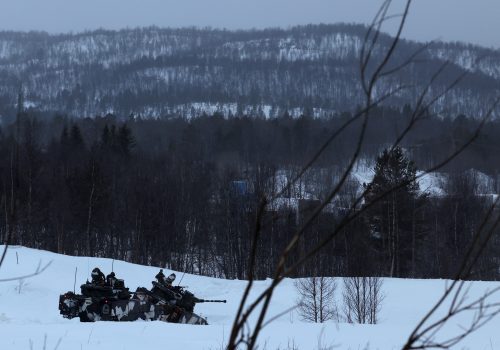 Tue, Feb 7, 2023
New Atlanticist By Eric Adamson and Minna Ålander
Finland proceeding without Sweden should be a last resort because of all the strategic and logistical difficulties it would create.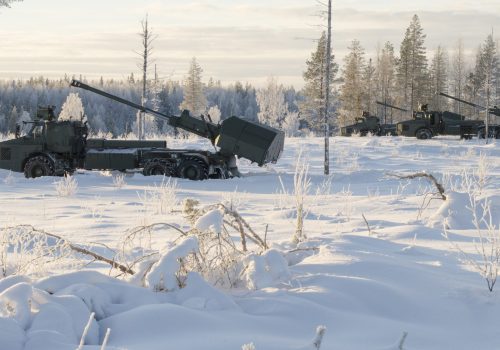 Fri, Jan 6, 2023
Issue Brief By Anna Wieslander, Eric Adamson, Jesper Lehto
NATO is approaching its ninth round of enlargement. The accession of Sweden and Finland—two solid democracies and defenders of the international-rules based order—into the Alliance will strengthen the core of the transatlantic community.