Biden meets with Swedish prime minister to bolster country's bid to join NATO
Biden's meeting with Kristersson sent an important signal to Turkey that the United States will stand by Sweden, but it remains to be seen whether a last-ditch push from the White House changes the timeline or trajectory.
"It is important that it is happening, that the U.S. is embracing Sweden at this point, that the U.S. is supporting this process despite harsh rhetoric from Turkey," said Anna Wieslander, director for Northern Europe at the Atlantic Council. "But the question is: Can Biden do anything to change the picture?"
Further reading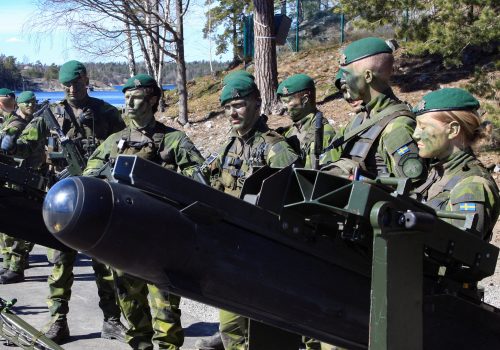 Wed, Apr 26, 2023
New Atlanticist By Anna Wieslander and Eric Adamson
Sweden's largest military exercise in twenty-five years highlights the strategically important island of Gotland in defending NATO allies.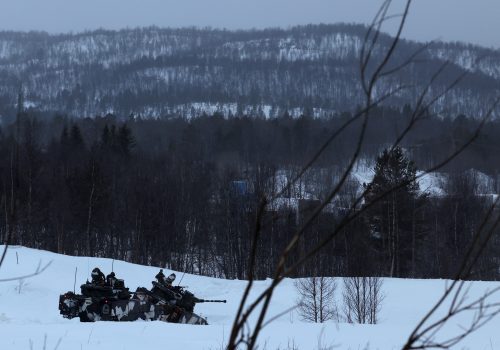 Tue, Feb 7, 2023
New Atlanticist By Eric Adamson and Minna Ålander
Finland proceeding without Sweden should be a last resort because of all the strategic and logistical difficulties it would create.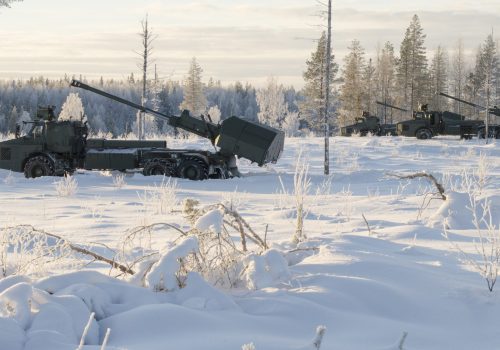 Fri, Jan 6, 2023
Issue Brief By Anna Wieslander, Eric Adamson, Jesper Lehto
NATO is approaching its ninth round of enlargement. The accession of Sweden and Finland—two solid democracies and defenders of the international-rules based order—into the Alliance will strengthen the core of the transatlantic community.