Further reading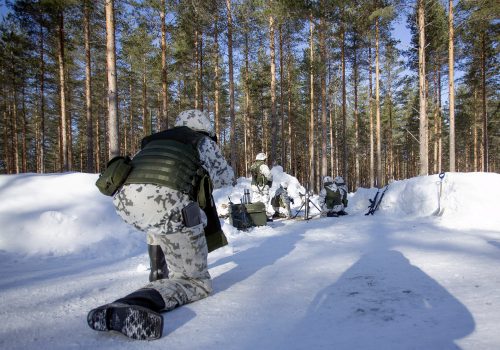 Thu, May 12, 2022
Fast Thinking By Atlantic Council
How did the two countries arrive so quickly at this juncture? And what opportunities and dangers lie ahead? Our experts in Helsinki, Brussels, and Washington have the answers.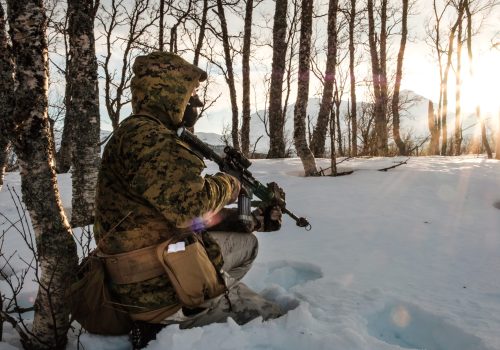 Wed, Mar 30, 2022
Report By David Auerswald
This report maps Arctic allies' and partners' defense strategies and domain awareness capabilities to make recommendations for enhancing Arctic security.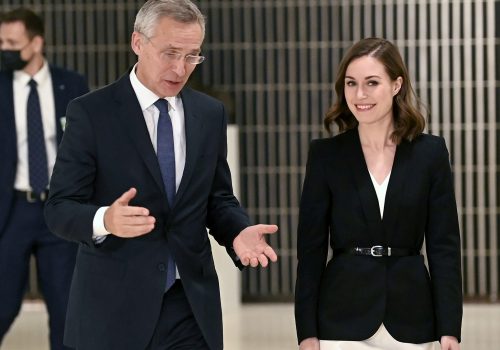 Thu, Mar 3, 2022
New Atlanticist By Anna Wieslander, Christopher Skaluba
Russia's invasion of Ukraine has shifted the political dynamics in the two militarily non-aligned Nordic states. Here's how a fast-track NATO process could look.