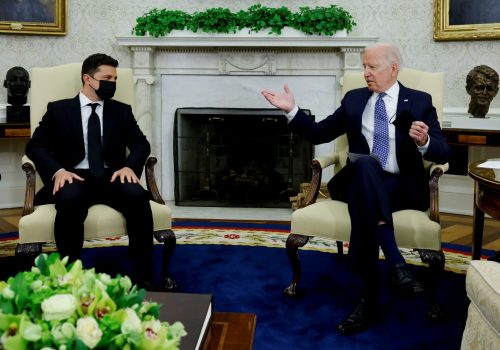 Sun, Sep 5, 2021
By making the fight against corruption a key US foreign policy priority, President Biden can counter the Kremlin's efforts to gain influence throughout Central and Eastern Europe via the exploitation of corruption.
UkraineAlert by Janusz Bugajski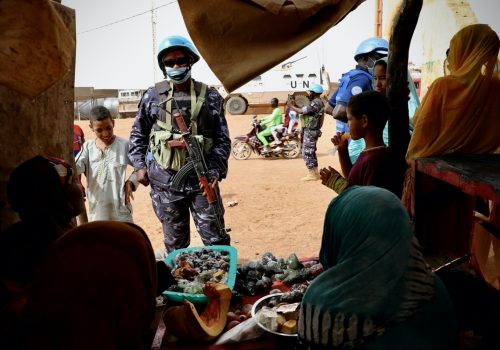 Fri, Aug 27, 2021
Against the backdrop of two coups, interethnic and terrorist violence moving south toward Bamako, and France shifting its posture in the Sahel, this could be the last chance to stabilize Mali.
New Atlanticist by Olivier-Rémy Bel, Petr Tůma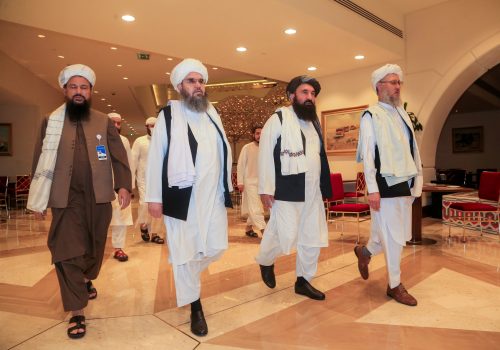 Sun, Aug 15, 2021
Atlantic Council experts, many of whom have spent many years in the trenches on Afghanistan policy, weigh in on the fall of Kabul.
New Atlanticist by Atlantic Council experts