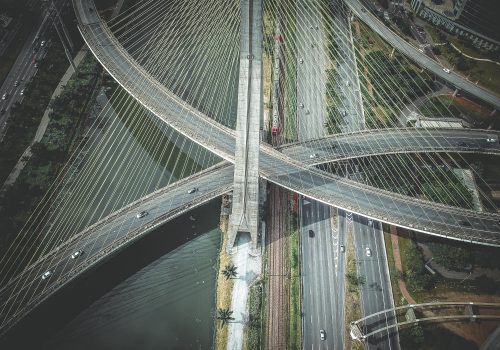 Thu, Apr 9, 2020
Having performed a deeper dive over the last few months into the issues surrounding 5G, the GeoTech Center proposes to world policymakers that the geopolitical tensions associated with 5G, as well as other geopolitical cybersecurity-related concerns, can be solved by improving routing protocols against modern threats.
GeoTech Cues by David Bray, PhD

Thu, Apr 9, 2020
Cyber 9/12 was a resounding success, with twenty-two teams, over forty-five judges, and six keynote speakers participating virtually from across the United States. We asked nine individuals who contributed to Cyber 9/12 DC in different ways to share their insights, experiences, and takeaways from the event.
New Atlanticist by Will Loomis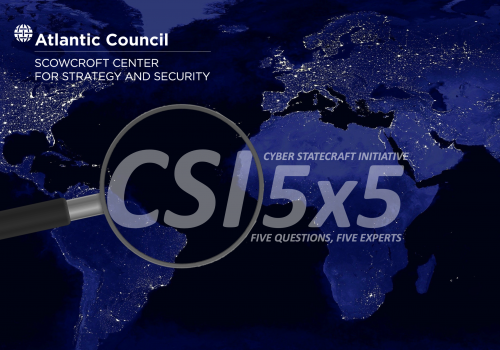 Tue, Mar 24, 2020
Defending against threats in cyberspace is hard enough, but severe cybersecurity talent deficiencies have consistently made the challenge harder for both public and private sector organizations. Our Cyber Statecraft Initiative experts go CSI5x5 to dig into the people problem of cybersecurity, its implications, and possible solutions.
New Atlanticist by Simon Handler
Programs