Tue, Jun 2, 2020
Nations in Europe's northeast cooperate through a variety of multilateral security and defense arrangements. "Geometries of Deterrence" assesses how these arrangements individually and collectively contribute to deterrence and defense in Northeastern Europe.
In-Depth Research & Reports by Hans Binnendijk and Conor Rodihan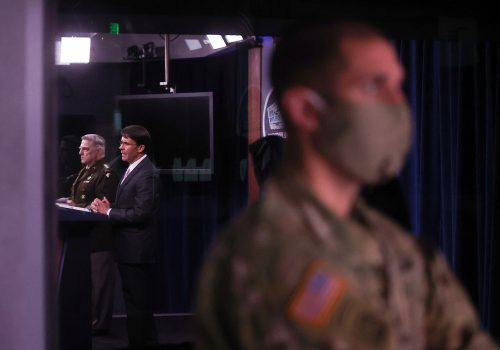 Thu, May 28, 2020
A layered and targeted response is required to meet the proximate challenges to the defense and dual-use supply chain, which is critical to national security. This crisis, as terrible as it is, may be the catalyst for taking steps today that are necessary to build the supply chain resilience and industry agility required to meet future national crises.
New Atlanticist by John F. Wharton and Tate Nurkin

Mon, Mar 30, 2020
Once the West gains control over the coronavirus, NATO and its national defense establishments will have to conduct a hard-nosed assessment of the longer-term military implications and requirements that flow from the current reality—that pandemics can, within weeks, debilitate populations, sink economies, shutter borders, degrade military operations, and fragment unity among the closest of allies.
New Atlanticist by Christopher Skaluba and Ian Brzezinski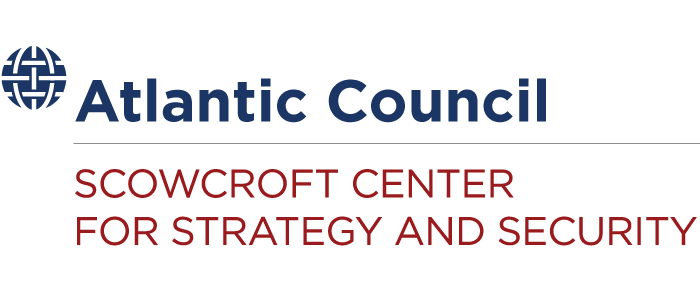 The Scowcroft Center for Strategy and Security works to develop sustainable, nonpartisan strategies to address the most important security challenges facing the United States and the world.