Mon, Sep 14, 2020
The US Department of Defense (DOD) has the potential to play a significant role bringing advanced reactor technology to demonstration and, ultimately, commercialization. Possible US military applications of advanced reactors—especially micro nuclear reactors (MNRs)—include deployment to remote bases that are challenging to supply with fuel; power systems for directed-energy weapons; and nuclear energy systems for space flight and off-world bases. This issue brief explores the challenges and opportunities inherent in DOD's procurement of MNRs.
In-Depth Research & Reports by Dr. Robert F. Ichord, Jr. and Dr. Jennifer T. Gordon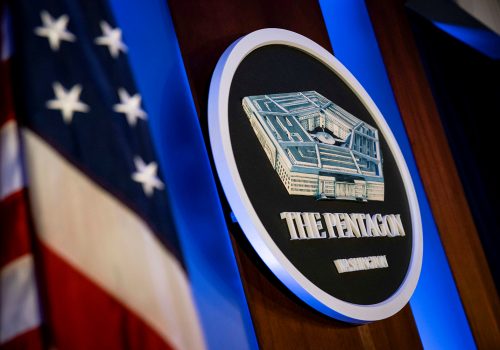 Wed, Aug 26, 2020
Successive years of stagnant defense spending levels and the prospect of lasting economic damage from the coronavirus pandemic could threaten to leave the United States handicapped in its growing military competition with rising powers China and Russia
Elections 2020 by David A. Wemer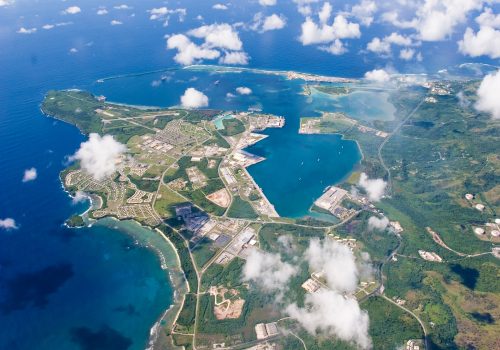 Thu, Jun 18, 2020
US military advantages over China are steadily eroding. Therefore, in this inaugural report for Forward Defense, T.X. Hammes crafts a new strategy and corresponding operational concepts which leverage geography and emerging technology to improve the US and allied warfighting posture in Asia.
Report by T.X. Hammes
Programs

The Scowcroft Center for Strategy and Security's
Foresight, Strategy, and Risks Initiative (FSR) provides actionable foresight and innovative strategies to a global community of policymakers, business leaders, and citizens.