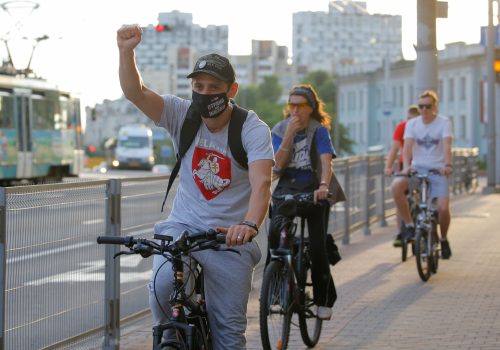 Fri, Jul 3, 2020
Belarus has been an international backwater for much of the past 25 years, but it may soon find itself thrust into the geopolitical spotlight as tensions mount ahead of the country's August 9 presidential election.
UkraineAlert by Victor Tregubov

Mon, Jun 22, 2020
Escalating efforts to prosecute former Ukrainian president Petro Poroshenko are sparking concerns over the country's continued commitment to democracy under new president Volodymyr Zelenskyy.
UkraineAlert by Peter Dickinson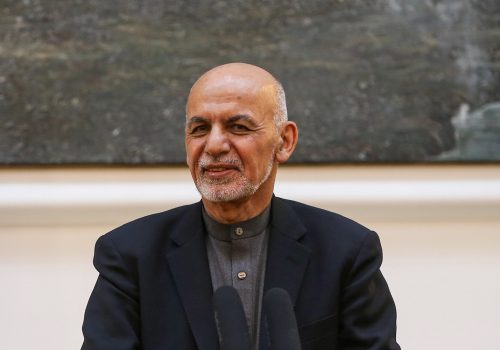 Thu, Jun 11, 2020
Afghan President Ashraf Ghani stressed on June 11 that a temporary ceasefire between the Afghan government and the Taliban has helped create space for potential peace negotiations, but cautioned that the road to a true peace will be long and difficult.
New Atlanticist by Larry Luxner