Thu, Jul 15, 2021
On this episode of Fast Thinking, David Bray and Inkoo Kang of the GeoTech Center discuss the future of space governance, China and Russia's independent missions, and the inevitable commercialization of space travel.
Fast Thinking by Atlantic Council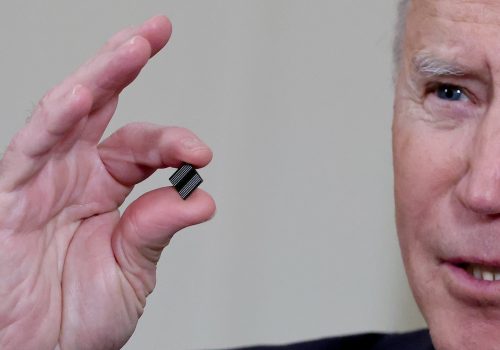 Thu, May 27, 2021
The decade to come will be the "GeoTech Decade," in which the technology trends that began in previous years will become fixed in their impact on society. The Commission on the Geopolitical Impacts of New Technologies and Data launched its first report with recommendations to guide leaders as they make choices regarding technology and data.
New Atlanticist by Rose Butchart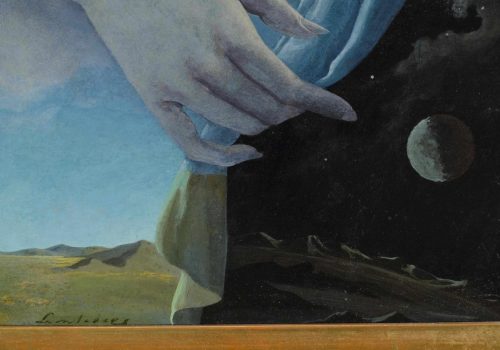 Sun, Apr 11, 2021
Outer space is rapidly transforming as new actors test new limits. This Atlantic Council Strategy Paper calls for the United States and its allies and partners to secure space over the next three decades or risk wasting the promise of this emerging domain.
Atlantic Council Strategy Paper Series by Clementine G. Starling, Mark J. Massa, Lt Col Christopher P. Mulder, and Julia T. Siegel
Programs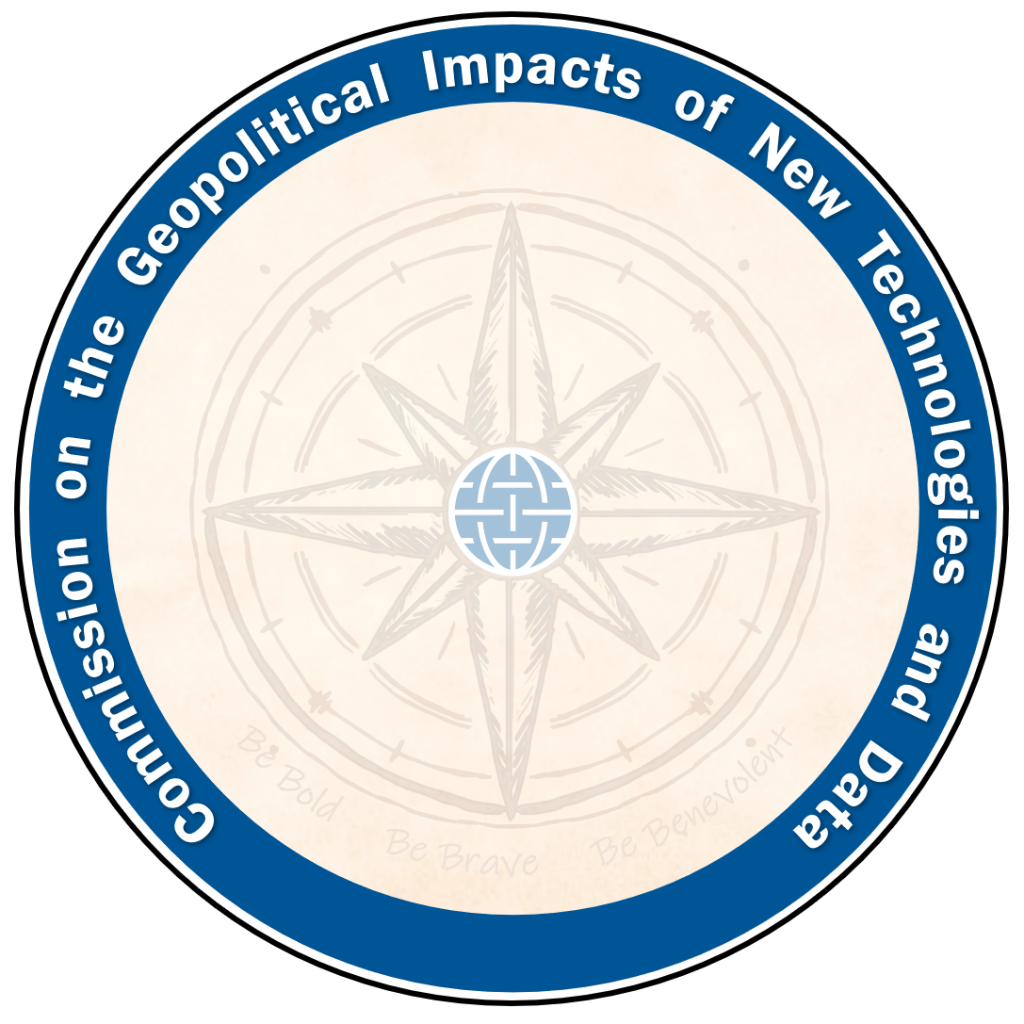 Championing positive paths forward that societies can pursue to ensure new technologies and data empower people, prosperity, and peace.