The Defense Journal by Atlantic Council in Turkey is a publication covering the latest developments in the United States-Turkey defense relationship and analysis on the full spectrum of defense and security issues affecting the United States, Turkey and the region. Featured experts include current and former policymakers, thought leaders and journalists.
The journal aims to be an independent platform with first class expertise on timely topics of interest to enhance dialogue and understanding between Turkish and American defense communities.

"The complexity of the US-Turkey relationship is only exceeded by its significance. The Defense Journal by Atlantic Council IN TURKEY breaks down the opportunities, challenges, and regional developments driving bilateral as well as regional relations."

Frederick Kempe, President and CEO, Atlantic Council

Strategic transactions and bilateral defense ties have formed the backbone of the US-Turkey alliance for decades. Yet, we have fallen short of developing a thorough defense affairs dialogue between the two nations' strategic communities. This Defense Journal aims to meet the pressing need for expert, contextually-grounded information on strategic and defense issues of common interest in Washington, Ankara, and areas affected by the relationship between the two. The conflict in Ukraine has illustrated that these two powerful allies can influence regional crises in a strategically complementary manner when carefully coordinated—while the conflict in Syria has demonstrated how misalignment can harm the interests of both. Unfolding geopolitical turbulence in contemporary international affairs, coupled with various flashpoints mushrooming around the globe, necessitate a viable US-Turkey accord more than ever. Hereby, we aim to augment the intellectual foundations and deepen collective understanding of a viable convergence between these two important NATO allies.

From Rich Outzen & Can Kasapoglu, Defense Journal by Atlantic Council IN TURKEY Co-editors
Honorary advisory board
The Defense Journal by Atlantic Council IN TURKEY's honorary advisory board provides vision and direction for the journal. We are honored to have Atlantic Council board directors Gen. Wesley K. Clark, former commander of US European Command, Amb. Paula J. Dobriansky, former Under Secretary of State for Global Affairs, Gen. James L. Jones, former national security advisor to the President of the United States, Lt. Gen. Douglas E. Lute, former US Ambassador to NATO, and Dov S. Zakheim, former Under Secretary of Defense (Comptroller) and Chief Financial Officer for the Department of Defense.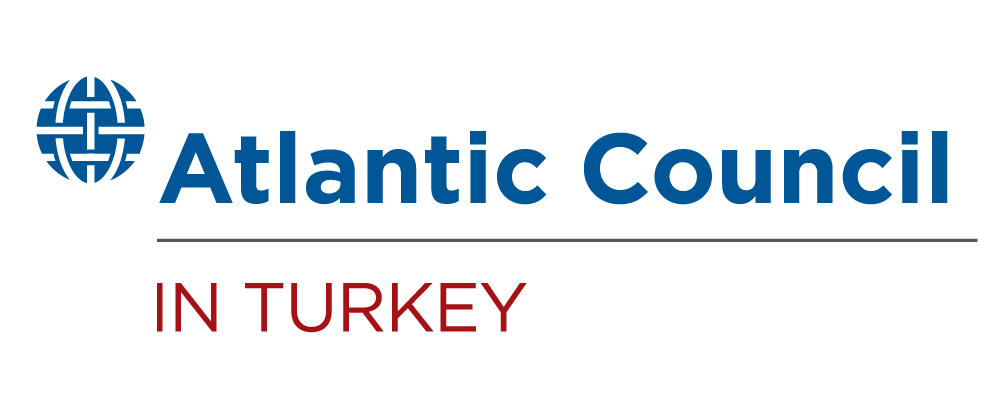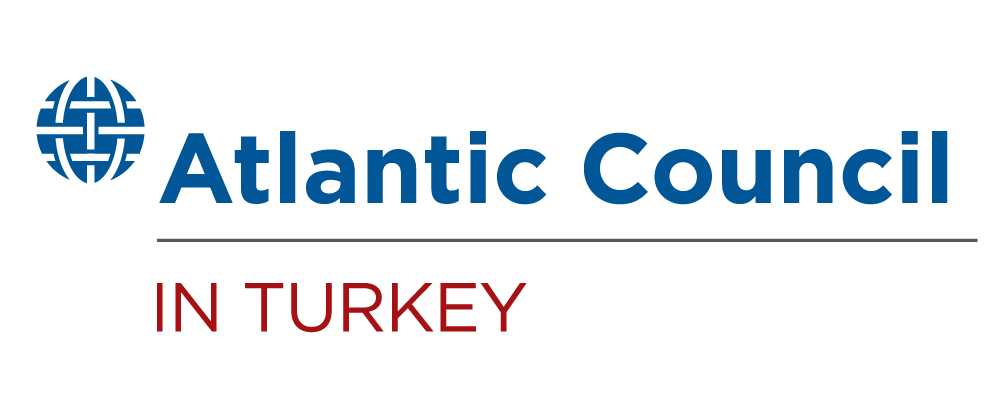 The Atlantic Council IN TURKEY, which is in charge of the Turkey program, aims to promote and strengthen transatlantic engagement with the region by providing a high-level forum and pursuing programming to address the most important issues on energy, economics, security, and migration.