The Task Force for a Trustworthy Future Web will chart a clear and action-oriented roadmap for future online ecosystems to protect users' rights, support innovation, and center trust and safety principles.
Led by Task Force Director Kat Duffy, these exceptional leaders will collaborate over the next four months to map the ecosystem of actors and principles currently shaping the trust and safety space. They will articulate a future-focused agenda in support of building a more trustworthy web and identify specific interventions necessary to catalyze it.
Task Force members
Expert contributing organizations
With support from

---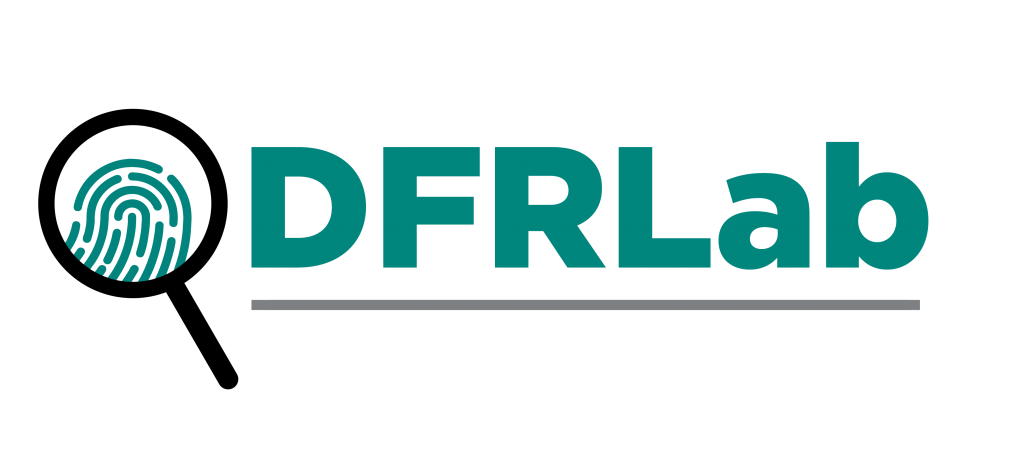 The Atlantic Council's Digital Forensic Research Lab (DFRLab) has operationalized the study of disinformation by exposing falsehoods and fake news, documenting human rights abuses, and building digital resilience worldwide.