This series highlights the US-Poland relationship through panels, interviews, and a social media campaign on key topics in the US-Polish relationship, including cooperation on Ukraine, energy security, and the Three Seas Initiative.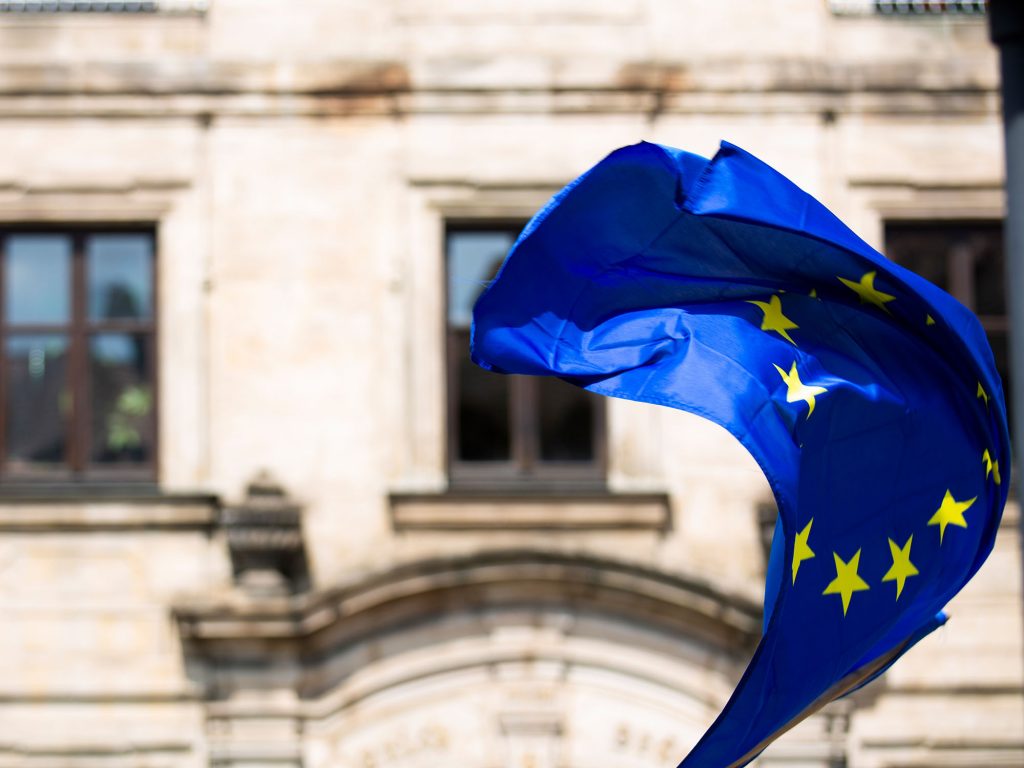 Providing expertise and building communities to promote transatlantic leadership and a strong Europe in turbulent times.
The Europe Center promotes the transatlantic leadership and strategies required to ensure a strong Europe.