This GeoTech Commission's work is key to the Center, as it helps overcome significant challenges in distinguishing good from bad choices. We also must ensure people and societies are informed on key questions, such as:
How can either societies or markets characterize new technologies and data choices regarding measurable benefits to people, prosperity, and peace?
In what ways can good technologies and data choices be incentivized, with attention to either policy or business approaches?
How can overall adoption of beneficial new technologies and data initiatives be accelerated regionally, nationally, and globally?
Honorary co-chairs
Commission co-chairs
John Goodman
Chief Executive, Accenture Federal Services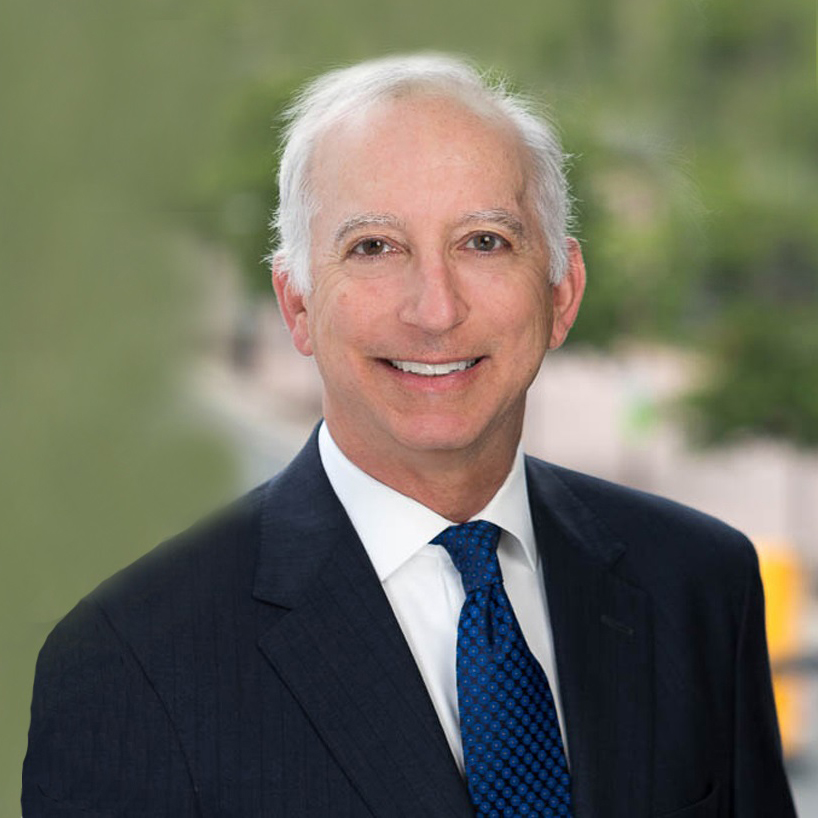 John Goodman is the Chief Executive of Accenture Federal Services (AFS), which serves clients across all sectors of the US federal government – defense, intelligence, public safety, health, and civilian.
FULL BIO
Teresa Carlson
Vice President, Worldwide Public Sector, Amazon Web Services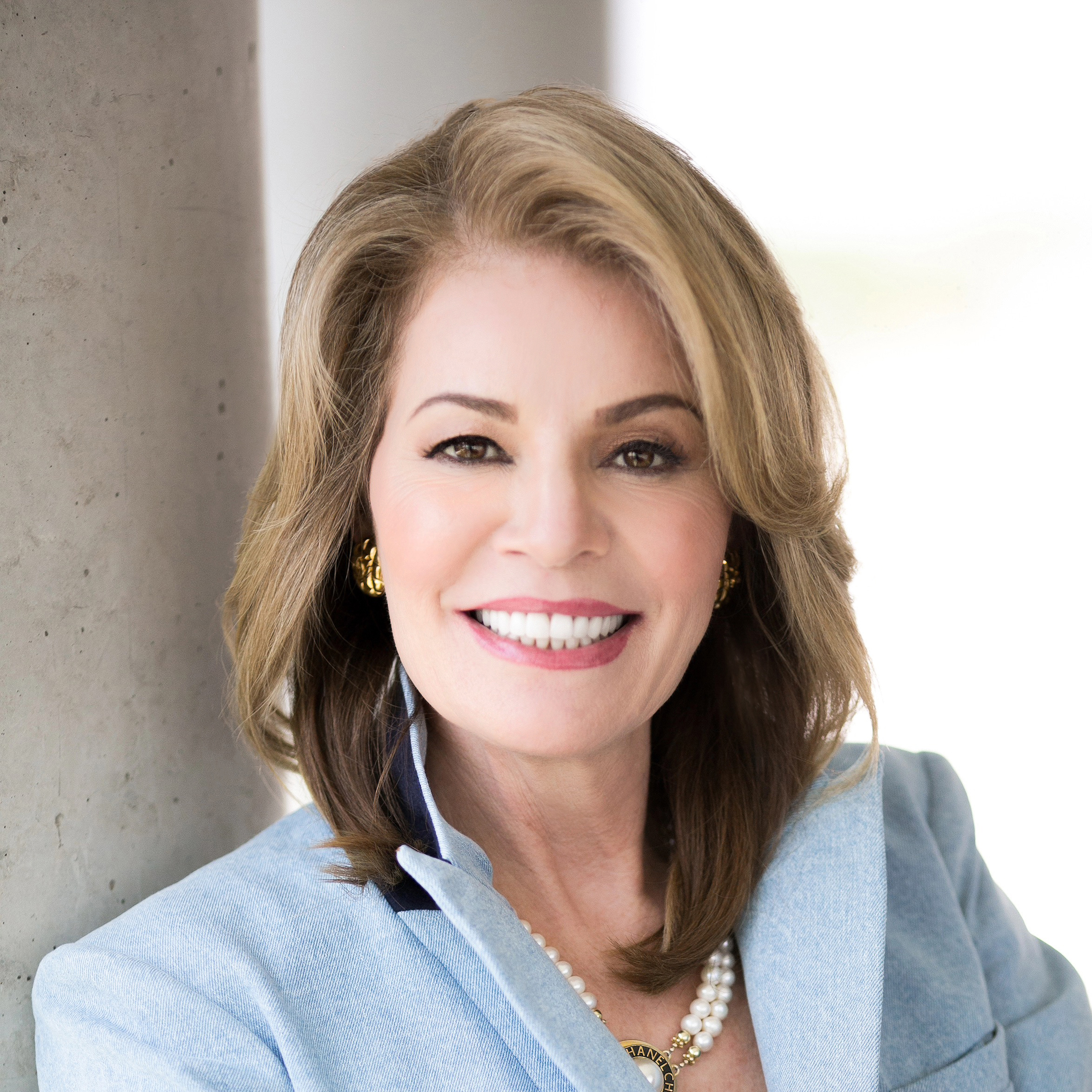 Teresa Carlson leads the Amazon Web Services (AWS) Worldwide Public Sector business, which includes state, local, central and regional governments; educational institutions and Ed Techs, and nonprofits and nongovernmental organizations (NGO), and acts as an advisor to Amazon Public Policy on global policy issues.
FULL BIO
Commissioners