The final episode on the second to last day of COP features two interviews looking at the key issue of energy efficiency in the building sector.
Day ten of Live from COP26 featured a special announcement of the Pact of Free Cities Declaration on How Local Democracy Could Better Serve Climate Action with the Mayor of Budapest, Gergely Karácsony, and Mayor of Prague, Zdeněk Hřib.
Day nine kicks off with United Airlines CEO Scott Kirby speaking on the main pathways to decarbonize aviation with David Goldwyn, Chairman of the GEC Energy Advisory Group and president of Goldwyn Global Strategies, LLC (GGS).
Global Energy Center Deputy Director Reed Blakemore sits down with Alexander Grant of Jade Cove Partners to discuss mineral supply chains and their importance in the goals and actions taken at COP26.
Throughout the first week of the conference, the Climate Action Solution Centre hosted multiple high-level workshops focused on kickstarting decarbonization hubs. Olivia Azadegan and Lee Beck of Clean Air Task Force discuss key takeaways.
DAY SIX – Bridging the Divide on Climate: A Bipartisan Conversation with US Legislators
The Global Energy Center and Adrienne Arsht-Rockefeller center hosted the first-ever climate delegation at COP26. During this panel, US legislators across party lines discussed what they are doing in their states to combat the climate crisis.
Day five starts with a discussion with Plug Power and Norton Rose Fulbright on hydrogen, and ends with commentary from US Secretary of Agriculture Tom Vilsack.
On day four, Live from COP26 discussed financing renewables and bringing capital in the developing world.
On day three, Live from COP26 featured US government officials Ambassador Bonny Jenkins and Diane Farrell to discuss ongoing developments at the conference, specifically Special Presidential Envoy for Climate John Kerry and Romania's intent to build first-of-a-kind U.S. small modular reactor to address the climate crisis.
DAY THREE: PAVING THE WAY WITH CLIMATE INNOVATION
Paving the Way with Climate Innovation is a special Live from COP26 event which featured Breakthrough Energy founder and Microsoft co-founder Bill Gates; US climate envoy John Kerry; Sultan Ahmed Al Jaber, the United Arab Emirates' (UAE) special envoy for climate change and minister of industry and advanced technology; and Kenyan Cabinet Secretary for Foreign Affairs Raychelle Omamo.
Day two of Live from COP26 features an interview with MSCI on climate finance, a discussion on Octopus Energy's innovative business model in the power sector, and more.
In this inaugural edition of Live from COP26, Atlantic Council Global Energy Center sets the scene for the coming two weeks, featuring expert assessment on what's at stake at COP26, how this COP is different from the previous conferences, and the anticipated climate pledges and partnership announcements from governments and the private sector.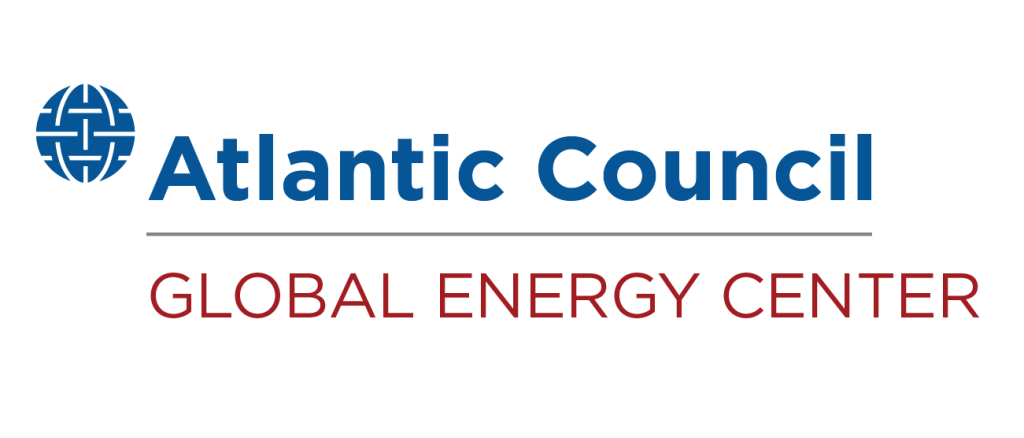 The Global Energy Center develops and promotes pragmatic and nonpartisan policy solutions designed to advance global energy security, enhance economic opportunity, and accelerate pathways to net-zero emissions.
Subscribe to DirectCurrent
Sign up to receive our weekly DirectCurrent newsletter to stay up to date on the program's work.