Regions in focus
COVID-19 in Latin America
Upcoming event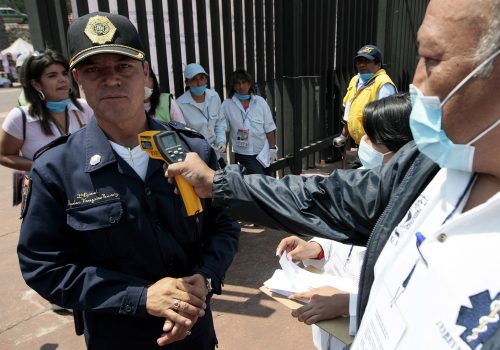 Wed, Mar 25, 2020
While the A(H1N1) and novel coronavirus (COVID-19) crises are different in magnitude and were caused by viruses with different levels of lethality, Mexico's experience with the A(H1N1) can offer valuable lessons for current disruptions.
New Atlanticist by Pablo Reynoso Brito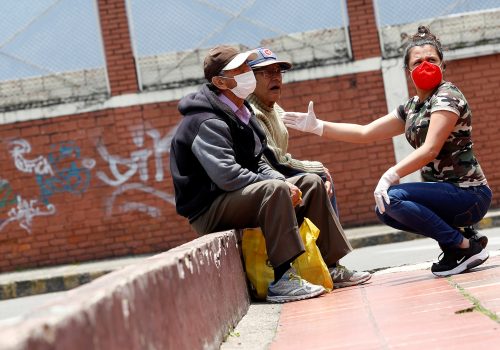 Mon, Mar 23, 2020
As governments in North America, Europe, Asia, and around the world continue to combat the spread of the novel coronavirus (COVID-19), Latin American leaders are stepping up their efforts as cases are beginning to be documented in their countries. Although the number of cases across the region remains mostly lower than the epicenters in Europe and the United States, "we are not letting our guard down," El Salvador's Minister of Foreign Affairs Alexandra Hill Tinoco said on March 23. "No one can guarantee us that it is not going to hit us," she explained, so every Latin American government is taking the threat seriously.
New Atlanticist by David A. Wemer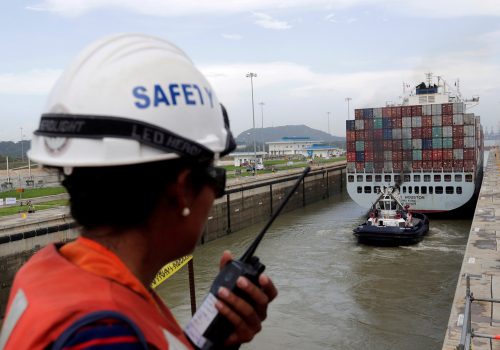 Wed, Mar 18, 2020
Panama's economy—currently precarious and stagnant—depends on infrastructure megaprojects, international trade, and financial services, making it especially vulnerable to external changes like coronavirus.
New Atlanticist by Cristina Guevara
Highlight: Energy in the Americas