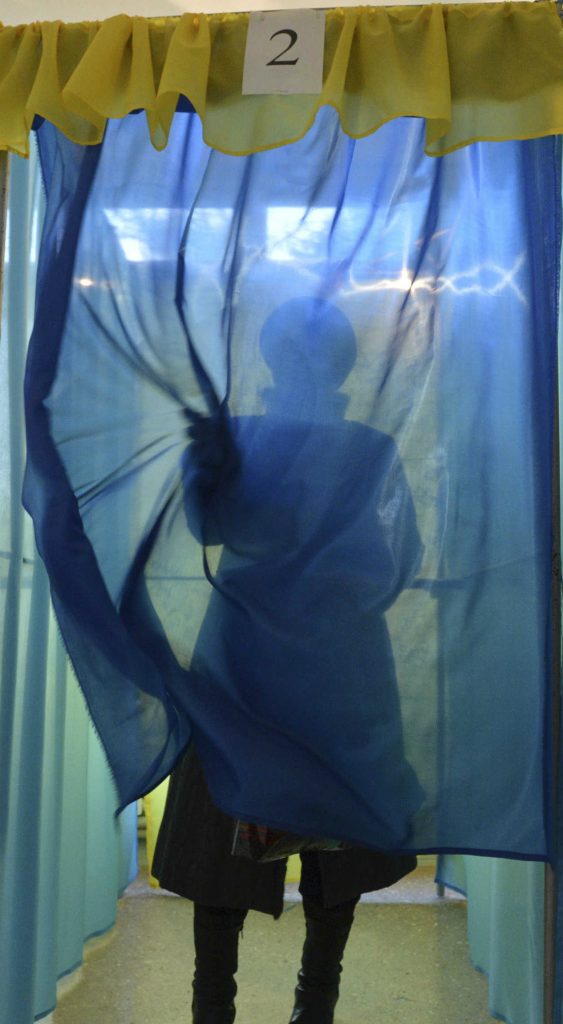 #FutureUkraine
Ukraine has moved tentatively toward an open society and market economy since independence. The country has held several democratic elections but largely failed to address state control and corruption in its economy. Since the 2014 Maidan Revolution, Ukraine has undertaken significant economic reform and moved decisively toward a Europe-focused foreign policy.

Mon, Jun 29, 2020
During his presidency, President Zelenskyy promised to bring major reform to Ukraine. One year on, what reforms have been achieved, and what obstacles remain for Ukraine?
Read More

Mon, Jun 22, 2020
Escalating efforts to prosecute former Ukrainian president Petro Poroshenko are sparking concerns over the country's continued commitment to democracy under new president Volodymyr Zelenskyy.
UkraineAlert by Peter Dickinson

Fri, Jun 12, 2020
Ukrainian rock legend Slava Vakarchuk has resigned as an MP less than one year after leading his reformist party into parliament for the first time. He claims it is "mission accomplished" – but will his party survive?
UkraineAlert by Melinda Haring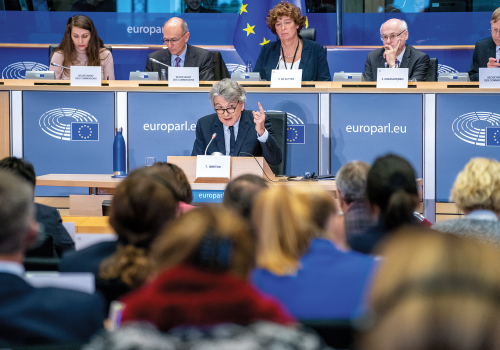 Mon, Jun 22, 2020
When the new European Commission took office under President Ursula von der Leyen, enhancing digital capabilities across the European Union immediately emerged as a top priority. Even in her first statement before being confirmed as European Commission president, von der Leyen called for Europe to achieve "technological sovereignty in some critical technology areas." Despite the […]
Issue Brief by Frances Burwell, Kenneth Propp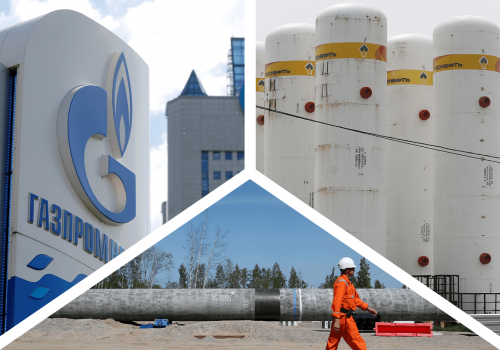 Fri, Jun 5, 2020
As Russia's economic future is clouded by negative demographic trends, new energy technologies and efficiencies, volatile commodity prices, and the likelihood of continued Western sanctions, Gazprom and Rosneft, Russia's two natural resource champions face a comeuppance: international competition, global and regional market access, capital investment, and revenue/cost efficiency.
Report by Anders Åslund & Steven Fisher

Mon, Jun 29, 2020
"The United States and its democratic allies have options," to push back against Moscow, but they must "think through the challenge with care and in context of the larger challenge Putin poses for us," Daniel Fried says.
New Atlanticist by David A. Wemer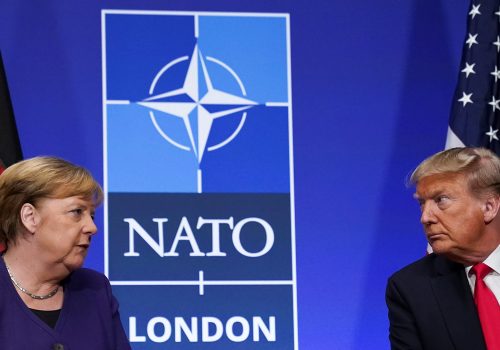 Fri, Jun 26, 2020
The US president and the German government have given up on one another and withdrawn to their own camps, ignoring the growing structural issues in their bilateral ties that promise to linger no matter who wins the US presidential elections this fall.
New Atlanticist by Jeffrey Lightfoot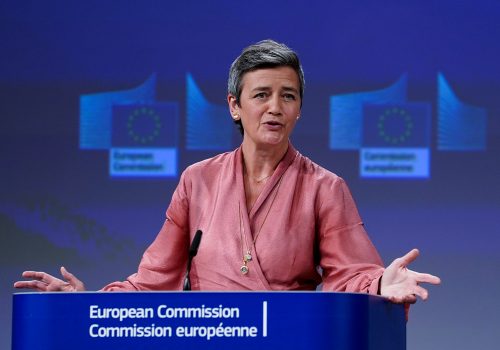 Wed, Jun 24, 2020
Europe's powerful competition and digital chief Margrethe Vestager is calling for better relations between the United States and the European Union, at a time when economic chaos triggered by the worsening coronavirus pandemic threatens recovery on both sides of the Atlantic.
New Atlanticist by Larry Luxner