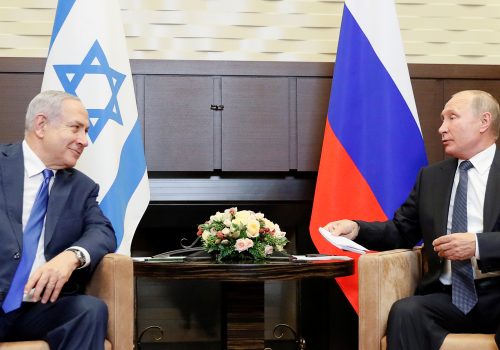 Wed, May 26, 2021
In this brief reaction piece, three experts from our working group on Chinese and Russian power projection in the Middle East offer their views on the viability of Russia or China bringing the parties closer to the negotiating table.
MENASource by Richard LeBaron, Mohamed Bin Huwaidin, Daniel Rakov, Jonathan Fulton, and Joze Pelayo

Thu, May 20, 2021
India was projected to lead a surge in emerging-market growth this year. How much will its second-wave crisis impact the global economy?
New Atlanticist by Nitya Biyani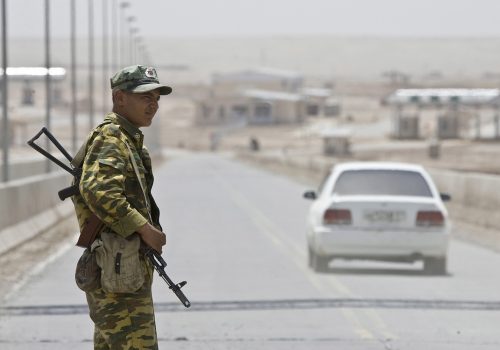 Tue, May 18, 2021
Afghanistan's potential as a contributor to development and prosperity in Asia has gone unrealized. If it were a stable neighbor, as the current Afghan peace process is meant to make it, Afghanistan could harness its potential as the "heart of Asia" and connect the South and Central Asian regions.
New Atlanticist by Emily Carll