United Nations arms embargo on Iran

Tue, Jun 9, 2020
On the 2015 nuclear deal with Iran, the European approach has been, to a large extent, inspired by legal concerns and a commitment to a rules-based international order.
IranSource by Michel Duclos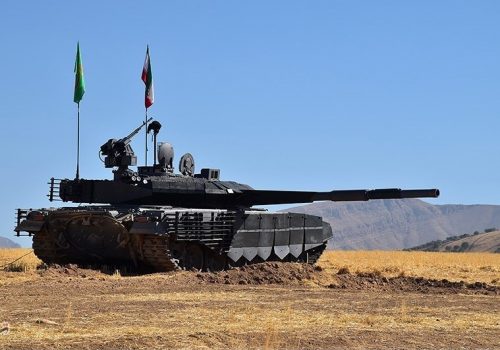 Tue, Jun 9, 2020
While, in many countries, defense companies are private, they are state-owned in Iran. Because of the Islamic Republic's long pariah status, interaction with the outside world has been limited.
IranSource by Robert Czulda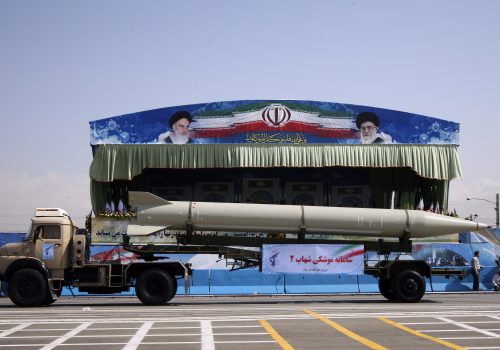 Tue, Jun 9, 2020
Iran's purchases will likely be limited, by both economic and geopolitical constraints, including the impact of US sanctions and the coronavirus pandemic and caution on the part of potential suppliers.
IranSource by Barbara Slavin
Featured commentary and analysis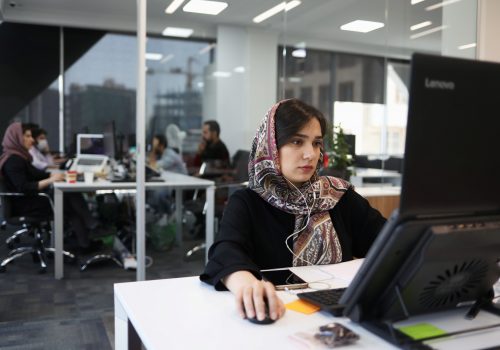 Wed, Jun 24, 2020
During the past four decades, Iranian entrepreneurs have always found ways of reviving business activities and productivity in times of crisis. However, current challenges are undermining those efforts and driving many Iranians into further poverty.
IranSource by Mohsen Tavakol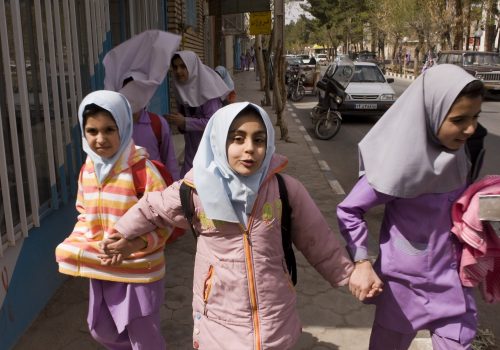 Wed, Jun 24, 2020
Despite its shortcomings, the new lawis still a significant step towards protecting children and adolescents in Iran and serves as an essential resource for activists and legal professionals.
Blog Post by Hamed Farmand

Tue, Jun 23, 2020
The United States' policy towards Iran has reached an impasse. The Trump administration will have gone a full term without a meaningful strategy towards this historic rival.
Blog Post by Alma Keshavarz
In-depth research & reports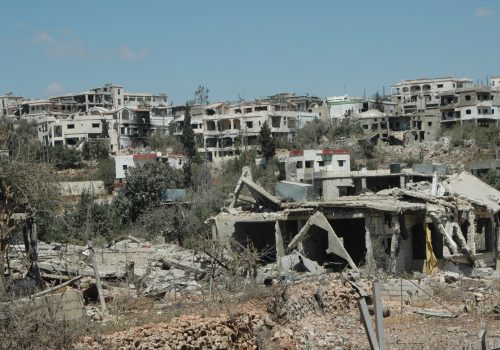 Wed, May 13, 2020
The Atlantic Council has released a new report, "Counting the Cost: Avoiding Another War between Israel and Hezbollah," authored by Nicholas Blanford and Assaf Orion.
In-Depth Research & Reports by Nicholas Blanford and Assaf Orion

Tue, Feb 11, 2020
This brief begins with a discussion of the modern Iranian state's approach to information and information control. It proceeds to a history of the Iranian Internet. Next, it examines the evolution of Iranian digital influence operations, followed by a discussion of the broader information conflict in which they take place. The brief concludes by considering the future nature and intent of Iran's clandestine digital activities.
Report by Emerson T. Brooking, Suzanne Kianpour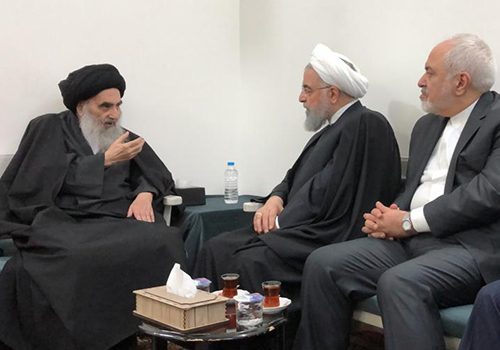 Mon, Jul 15, 2019
As Iraq's Grand Ayatollah Ali Sistani and Iran's Ayatollah Ali Khamenei age, the international community of Shia Muslims faces a looming void in religious and political leadership.
Issue Brief by Abbas Kadhim and Barbara Slavin
Programs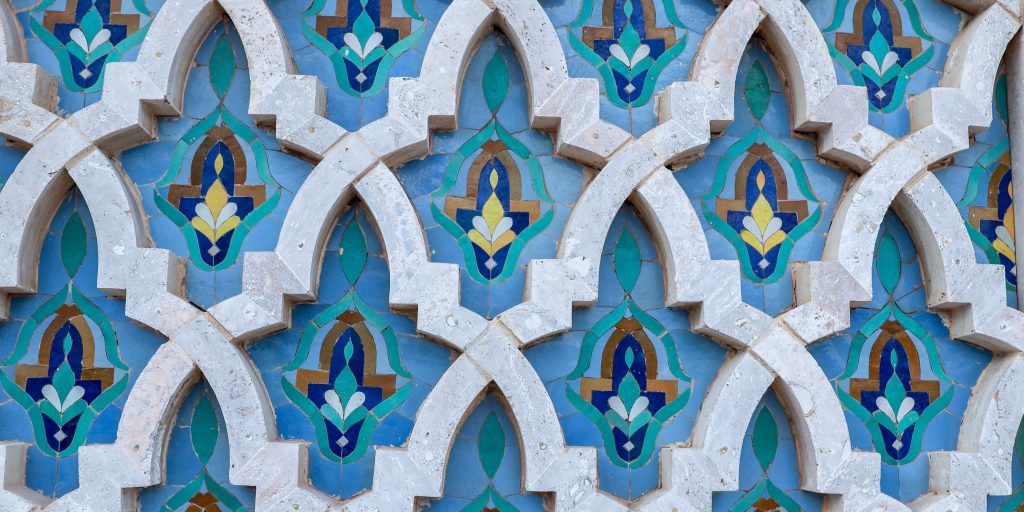 Middle East Programs
Working with allies and partners in Europe and the wider Middle East to protect US interests, build peace and security, and unlock the human potential of the region.
The latest from IranSource: