Featured commentary and analysis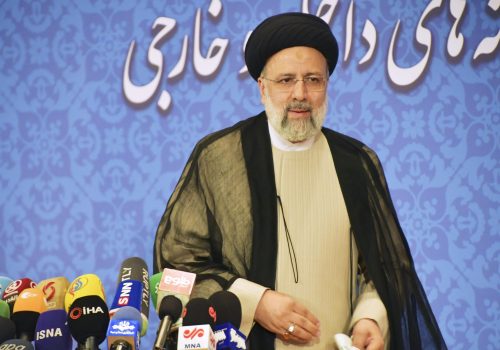 Wed, Sep 8, 2021
Iran's new President, Ebrahim Raisi, played a key role in the execution of some 5,000 political prisoners and was part of the "Death Commission" responsible for the 1988 massacre.
IranSource by Nasser Mohajer and Kaveh Yazdani

Tue, Aug 24, 2021
In short, unlike his predecessor who was distrusted and often marginalized by the IRGC, one should expect more collaboration between what Zarif dubbed "diplomacy and the battlefield."
IranSource by Sina Azodi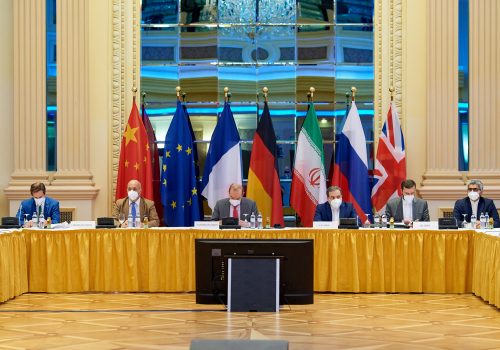 Mon, Aug 16, 2021
Tehran's failure to fully cooperate with the IAEA's investigation into past possible undeclared nuclear materials and activities risks derailing progress on the Joint Comprehensive Plan of Action's (JCPOA) restoration and undermining confidence that Iran's current nuclear program is peaceful.
IranSource by Kelsey Davenport
In-depth research & reports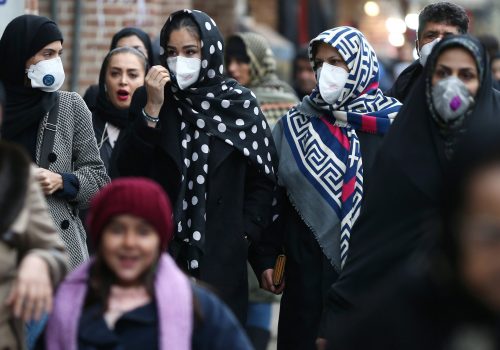 Thu, Apr 29, 2021
A new report outlines an image of women's struggles for equality to help US policymakers better understand the intricacies of Iranian society and to design policies that support—but do not supplant or undermine—the women's movement.
In-Depth Research & Reports by Mehrangiz Kar and Azadeh Pourzand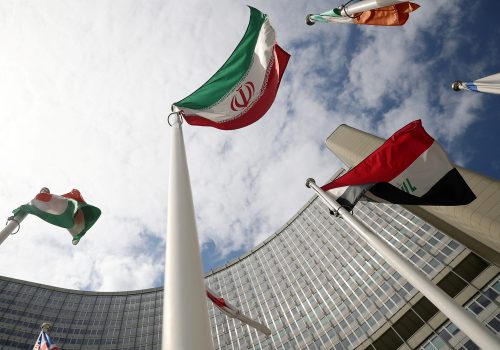 Thu, Jan 14, 2021
President-elect Joe Biden takes office on January 20, 2021, facing a litany of daunting foreign policy issues, from another massive cyber hack by Russian intelligence to alienated allies in Europe and beyond to a regime in Pyongyang that continues to proliferate weapons of mass destruction unchecked. But perhaps the stickiest—and most immediate—crisis the Biden administration […]
Issue Brief by Brian O'Toole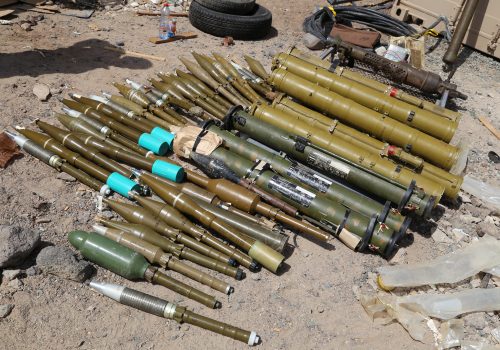 Tue, Dec 15, 2020
A new report by illicit weapon flows expert Tim Michetti offers a comprehensive, field-based case study on illicit Iranian weapon flows. The report is based on a confidential assessment of the materiel procurement networks of militants operating inside Bahrain.
In-Depth Research & Reports by Tim Michetti
Programs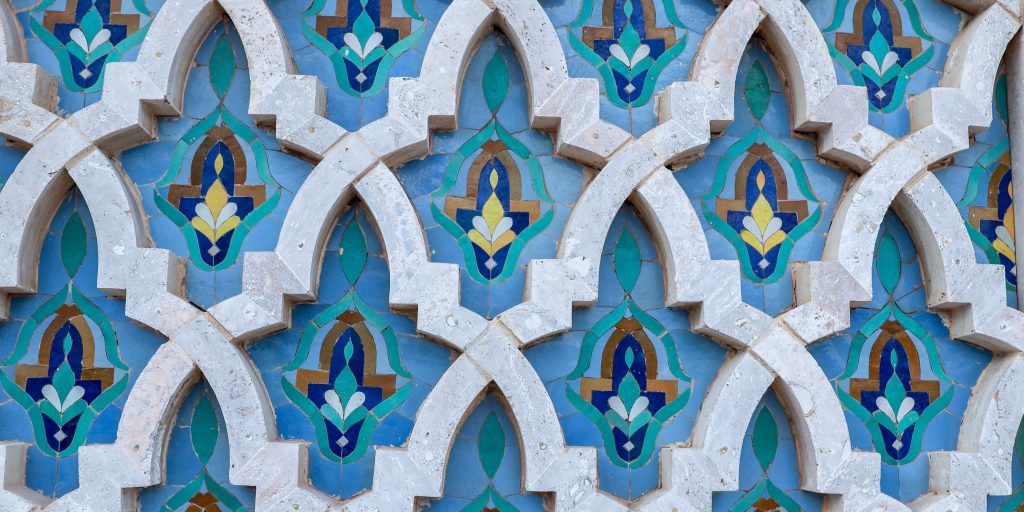 Middle East Programs
Working with allies and partners in Europe and the wider Middle East to protect US interests, build peace and security, and unlock the human potential of the region.
The latest from IranSource: