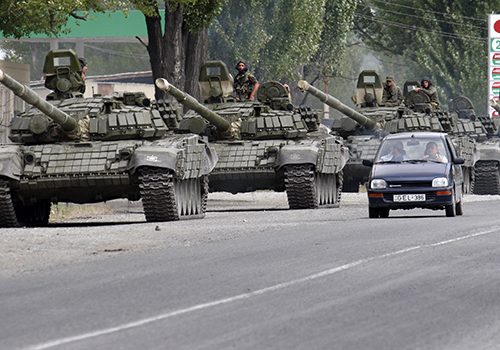 Fri, Aug 10, 2018
Let the tenth anniversary of the Russo-Georgian conflict serve as a somber warning both to us and to our European allies: Si vis pacem, para bellum -- "if you want peace, prepare for war".
New Atlanticist by Ariel Cohen,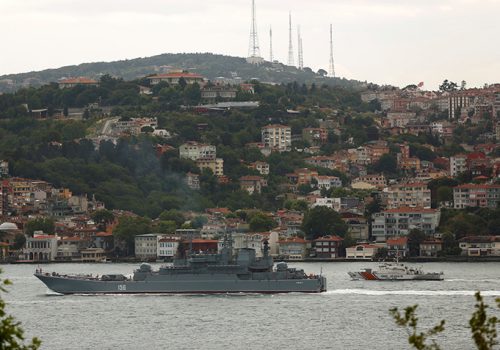 Tue, Jul 5, 2016
The Black Sea is a sensitive, vital, and somewhat neglected region that Russia has attempted to dominate since the last quarter of the eighteenth century, when Catherine the Great and Grigory Potemkin controlled its northern shores and occupied Crimea.
New Atlanticist by Ariel Cohen,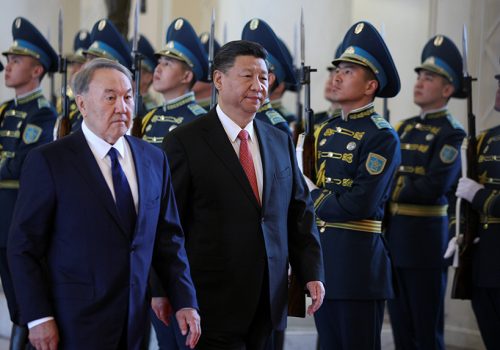 Tue, Jul 11, 2017
Russia and China may aspire to exclude the United States from the heart of Eurasia. However, the Trump administration should not just pack up and walk away.
New Atlanticist by Ariel Cohen,
Dr. Ariel Cohen is a nonresident senior fellow at the Atlantic Council Eurasia Center and a member of the Council of Foreign Relations. He is a recognized authority on international security and energy policy, and leading expert in Russia, Eurasia, and the Middle East.
Dr. Cohen is also a senior fellow at the International Tax and Investment Center (ITIC) where he heads the Energy, Growth, and Security Program (EGS). Dr. Cohen is the Founding Principal of International Market Analysis Ltd, a boutique political risk advisory.
For over 20 years Dr. Cohen served as a senior research fellow in Russian and Eurasian Studies and International Energy Policy at the Heritage Foundation. He directed Heritage's energy war games and worked closely with Members of Congress and Congressional staff members as well as cabinet-level and sub-cabinet domestic and foreign decision-makers.
Dr. Cohen is the author of six books, 30 book chapters, and over 1,000 articles. He regularly appears on CNN, NBC, CBS, FOX, C-SPAN, BBC-TV, Bloomberg, Al Jazeera, and all Russian and Ukrainian national TV networks. He was a Contributing Editor for the National Interest and an energy analyst for the Wall Street Journal. Dr. Cohen is a regular commentator on Voice of America and Newsweek, as well as a weekly Forbes energy columnist.
He earned his Masters and Ph.D. from the Fletcher School of Law and Diplomacy.