What is resilience
Defense organizations, by nature, confront unanticipated and highly impactful disruptions, but must continue to operate using complex mission systems. They must adapt these systems to withstand surprise and accomplish defined objectives despite disruption and the behavior of adversaries. It is crucial to understand a system as more than hardware or software—it is a combination of people, organizational processes, and technologies. Mission resilience is the ability of a mission system to prevent, respond to, and/or adapt to both anticipated and unanticipated disruptions, optimizing efficacy and long-term value. This means overcoming sophisticated cyberattacks and managing the risk of systemic software vulnerabilities, but it also encompasses changing operating environments, adversary innovation, and unexpected failures. Resilient mission systems should have the capacity to continue mission essential operations while contested, gracefully degrading through disruption rather than collapsing all at once.
Resilience is a key challenge for combat mission systems in the defense community as a result of accumulating technical debt, outdated procurement frameworks, and a recurring failure to prioritize learning over compliance. The result is brittle technology systems and organizations strained to the point of compromising basic mission functions in the face of changing technology and evolving threats.
In-depth research
Short-form content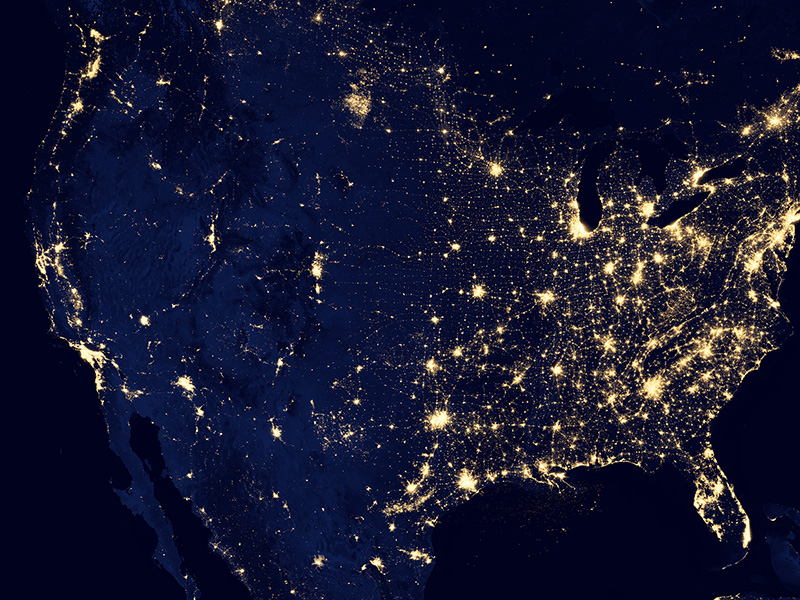 The Atlantic Council's Cyber Statecraft Initiative, under the Digital Forensic Research Lab (DFRLab), works at the nexus of geopolitics and cybersecurity to craft strategies to help shape the conduct of statecraft and to better inform and secure users of technology.