Make a one-time or recurring donation
You can make a one-time contribution or recurring contribution below. Your secure donation is enabled by DonorBox and processed via Stripe.
Thank you for your support!

Problems using this form to make your donation?
Contact our development team for help in making your donation through this form or through another method.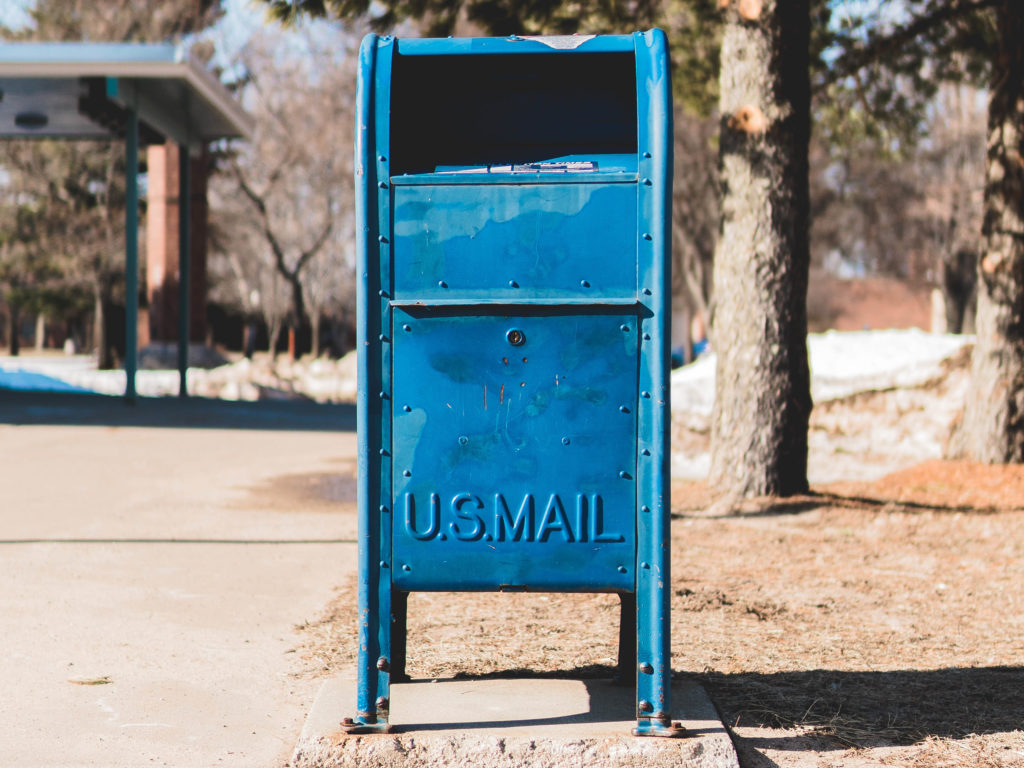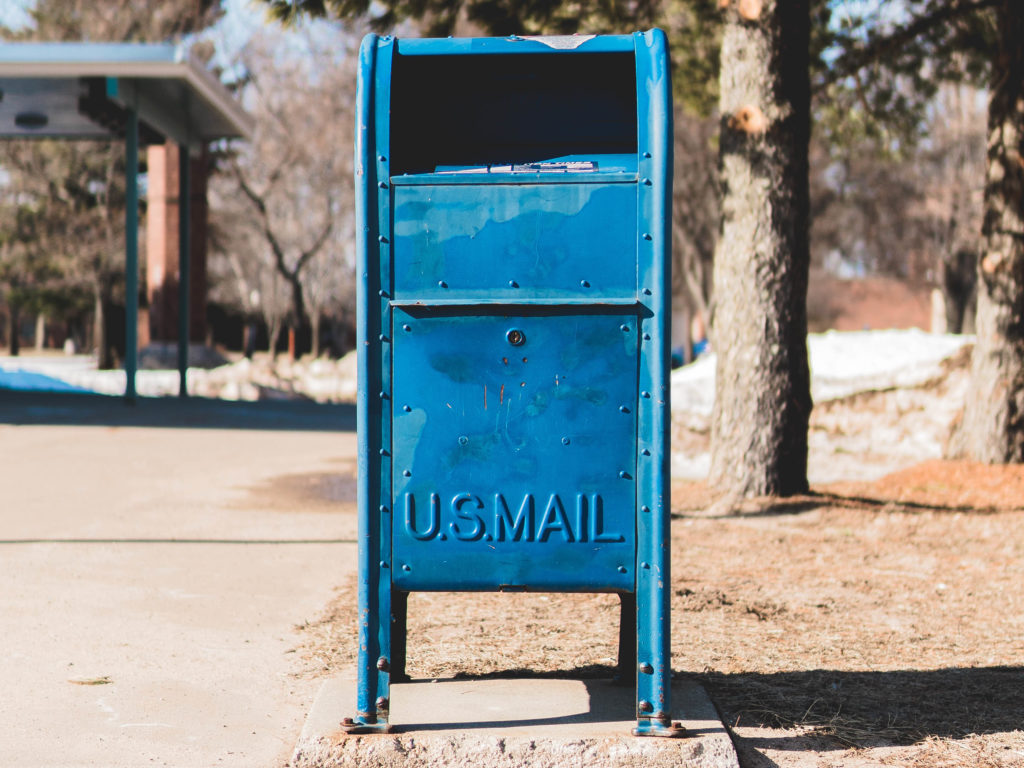 Want to make your donation another way?
The Council accepts other methods of payment, such as check, wire transfer, stock transfer, or as part of our Legacy Society.
The Atlantic Council is an independent, nonpartisan organization that generates ideas and fosters debate on global policy issues. The Council is a 501(c)(3) organization, supported by contributions from individuals, foundations, government entities and corporations. The Council's tax identification number is 52-0742294. All contributions the Council are US tax-deductible as charitable contributions to the extent permitted by law and will be disclosed to the IRS and may be disclosed to the public. Contributions also must fall within the Council's Donor Acceptance and Disclosure Policy.