What is The Cyber Moonshot?
The Cyber Moonshot illustrates central cybersecurity themes through the lens of lovable characters living on an interstellar port on the Moon thousands of years in the future. This world, while similar to ours in many ways, is set in a slightly different 'absurd' universe where things that we usually refer to in the symbolic sense are made physical, personified, and a bit more comical. The absurdist takes on software supply chains, the cloud, phishing, and much more will highlight and magnify the cybersecurity lessons we need to learn in the real world and make these topics more accessible to a larger audience .
The central driver of this project is the belief that we can use fiction as a tool to build bridges, both to complex topics and to other communities. The Cyber Moonshot series is a project designed to make people laugh but it is also a key component in building a cybersecurity community that is connected and inspired.
Episodes
Bonus Content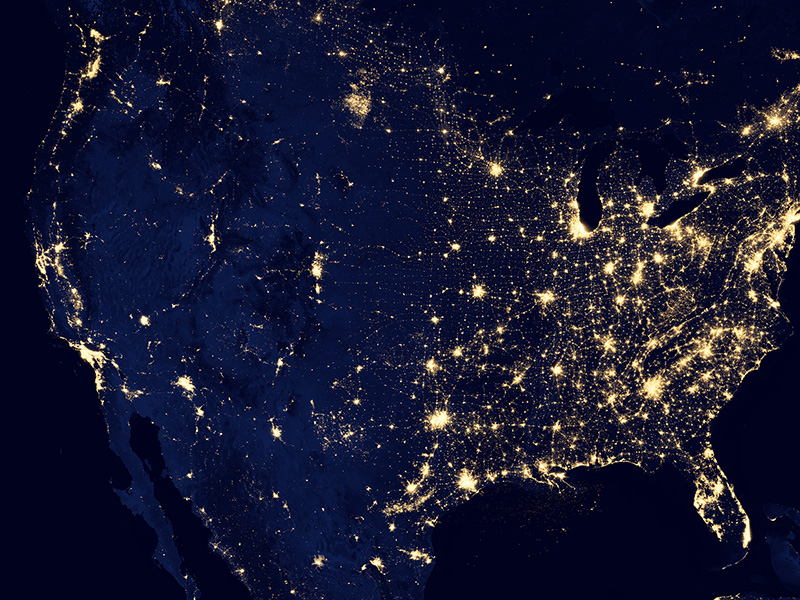 The Atlantic Council's Cyber Statecraft Initiative, within the Scowcroft Center for Strategy and Security, works at the nexus of geopolitics and cybersecurity to craft strategies to help shape the conduct of statecraft and to better inform and secure users of technology.