In Early 2021, the Africa Finance Corporation (AFC) secured a tier-2 loan of $250 million from the U.S. International Development Finance Corporation (DFC) to enable the institution to continue its low-cost financing to African borrowers in the wake of COVID-19. This move signifies greater opportunities for US-African collaboration and the essential role of African development finance institutions in addressing the effects of the COVID-19 pandemic.
The Africa Center had the pleasure of hosting Mr. Sanjeev Gupta, executive director of financial services at AFC, and Ms. Danielle Montgomery, managing director of structured finance at the DFC, for an interview to discuss opportunities for US-African collaboration for post-COVID recovery, the recently announced capital loan, which is intended to help address Africa's infrastructure deficit and spur economic growth, and the importance of partnerships to advance development goals.
Watch the full interview, moderated by Africa Center Senior Fellow Aubrey Hruby, below.
Further reading: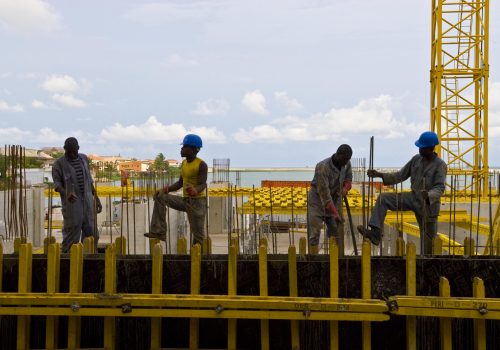 Tue, Mar 23, 2021
On Tuesday, March 23, the Africa Center hosted, in partnership with the US-Nigeria Council, a panel on investing in infrastructure in Nigeria, featuring a launch of the new and innovative Infrastructure Corporation of Nigeria (InfraCorp).
Event Recap by Africa Center

Tue, Feb 23, 2021
On Tuesday, February 23, the Africa Center hosted a panel discussion on global vaccine inequality, featuring an esteemed panel of global health, finance, and advocacy leaders.
Event Recap by Africa Center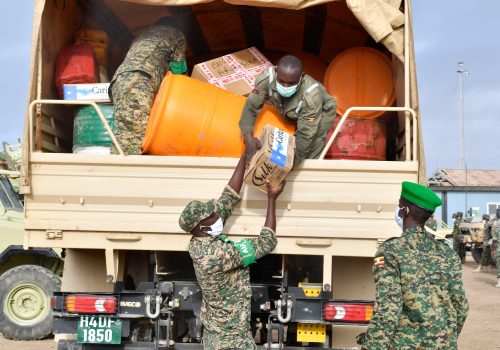 Tue, Dec 22, 2020
African nations have mostly escaped the heavy death toll and hospital bed shortages faced by Western countries, but the COVID-19 pandemic has dealt a disproportionately severe blow to the continent's economic ambitions. Fortunately, robust collaboration between African public and private sectors, and particularly innovative financing measures from African development institutions—including members of the Africa Center's […]
AfricaSource by Africa Center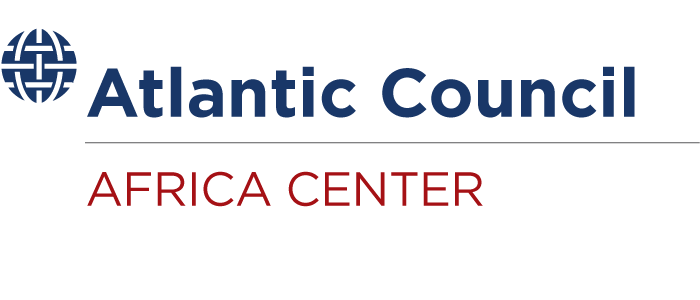 The Africa Center works to promote dynamic geopolitical partnerships with African states and to redirect US and European policy priorities toward strengthening security and bolstering economic growth and prosperity on the continent.