Belarus dictator Alyaksandr Lukashenka's secret inauguration on September 23 was a masterpiece of accidental political theater. Everything about the event seemed specifically designed to underline his lack of legitimacy, from the shabby nature of the unannounced ceremony itself, to the military-style lock down of central Minsk that accompanied it.
Lukashenka's fear of protests turned what should have been a moment of national pageantry into a state secret. There were no prior announcements and no live media coverage of the spectacle. Foreign dignitaries and diplomatic guests were not invited, while the general public was prevented from getting anywhere near to proceedings.
Instead, the select group of regime loyalists who did attend the inauguration appear to have been summoned to the Palace of Independence at short notice, with many having little idea of what they were about to witness. Lukashenka insists he won the country's presidential election by a landslide margin of more than 80%, but he claimed his prize like a thief in the night.
Predictably, this inauguration charade did little to revive Lukashenka's plummeting credibility.
News of the clandestine ceremony sparked a fresh wave of public anger in Belarus. Tens of thousands took to the streets in towns and cities across the country to voice their displeasure, leading to another evening of heavy-handed policing and mass arrests. There was also a lively online response mocking the inauguration. One particularly popular social media meme depicted Lukashenka taking the oath while clad in a balaclava.
The international reaction was somewhat more restrained but no less damning. "Wednesday's "so-called inauguration" went directly against the will of the people," commented the European Union's foreign policy chief Josep Borrell. Longtime Lithuanian Foreign Minister Linas Linkevicius was even more outspoken. "Such a farce," he tweeted. "Forged elections. Forged inauguration. The former president of Belarus does not become any less former. Quite the contrary. His illegitimacy is a fact, with all the consequences that this entails."
The list of countries to join the EU in refusing to recognize Lukashenka's inauguration included the United States, Canada, and Ukraine. Meanwhile, the only nation to offer congratulations was Turkmenistan.
This international rejection of Lukashenka's inauguration was the latest indication of the Belarus dictator's rapid descent towards pariah status. Long known as "Europe's last dictator," Lukashenka has never enjoyed a particularly positive reputation on the global stage. However, throughout his 26 years in power, he had previously managed to maintain a fairly successful geopolitical balancing act between Moscow and the Western world. That now looks to be untenable.
Lukashenka's diplomatic isolation will further weaken his domestic position and raise the stakes in the ongoing Belarus crisis. His worsening predicament will also set off alarm bells in the Kremlin, where events in neighboring Belarus are viewed as a possible blueprint for future unrest inside Russia. If Lukashenka can lose his legitimacy so quickly, how secure is the position of fellow post-Soviet dictator Vladimir Putin?
Subscribe for the latest from BelarusAlert
Receive updates for events, news, and publications on Belarus from the Atlantic Council.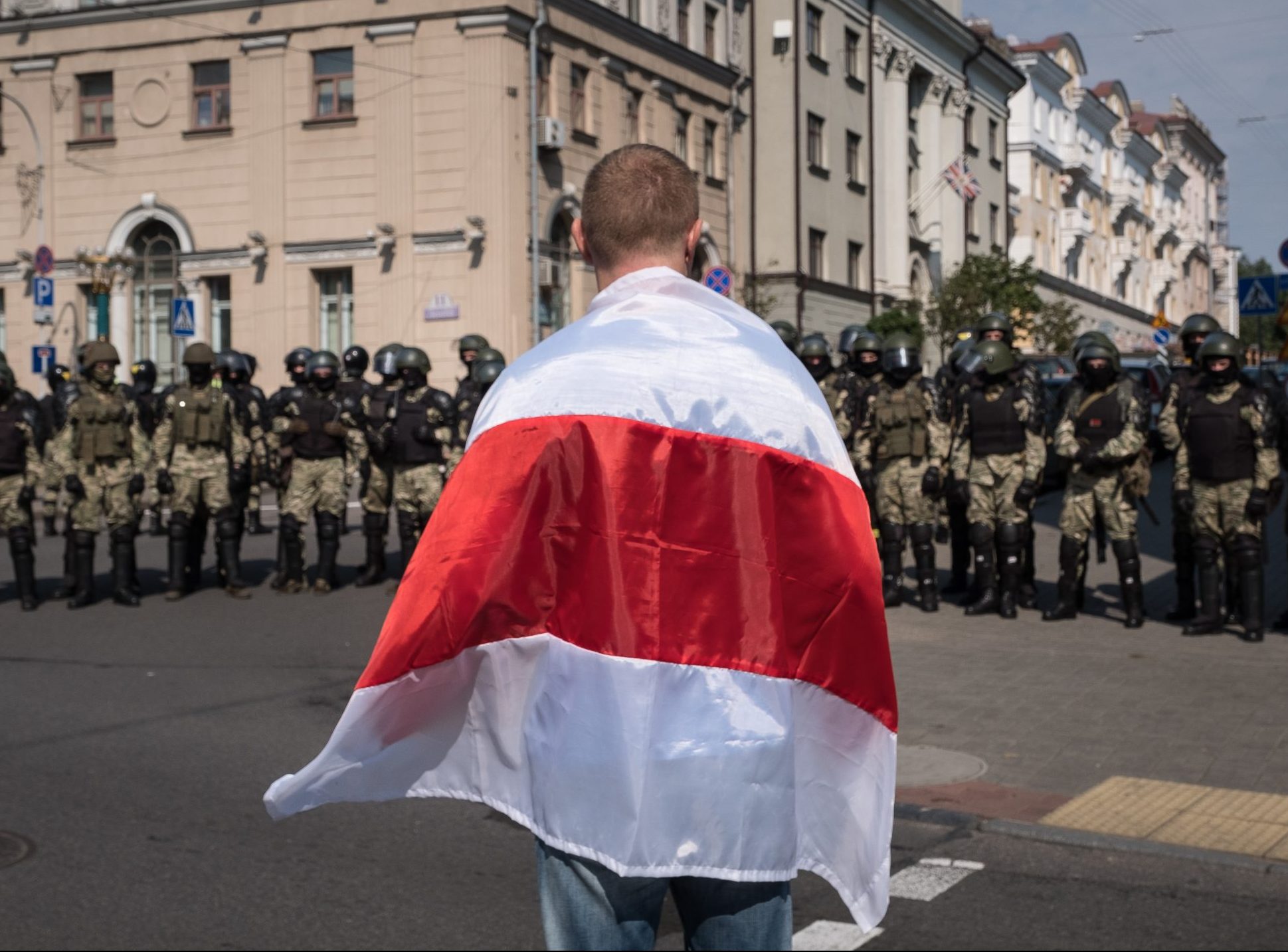 Prior to the recent outbreak of nationwide protests in Belarus, few in Moscow believed Lukashenka to be in any serious danger. On the contrary, his fiefdom was seen as a model of authoritarian stability. There was considerable surprise, therefore, when Lukashenka's regime began showing the first signs of collapse just days after unrest began on August 9.
This prompted Russia to intervene, beginning in mid-August with the arrival in Minsk of Kremlin propaganda teams. Putin has since contributed security experts and financial support, while also confirming his readiness to send Russian forces into Belarus if the situation continues to deteriorate.
Moscow's backing has proved sufficient to keep Lukashenka in power, for the time being at least. However, it has done little to soothe Kremlin nerves. If Putin finds himself in a similar position, who will come to his rescue?
The uneasiness currently being felt in Moscow over the escalating crisis in neighboring Belarus reflects Putin's deep-seated fear of a popular uprising against his own regime. This obsession dates back to the people power movements in the late 1980s and early 1990s that swept away the Soviet empire in Central Europe and culminated in the collapse of the USSR itself.
The trauma of those events has played a key role in shaping Putin's subsequent political career and helped fuel his furious opposition to Ukraine's two post-Soviet revolutions of 2004 and 2014. Many in the Kremlin now believe a successful pro-democracy revolution in Belarus would bring the nightmare scenario of a Moscow Maidan one step closer.
It will certainly not have escaped Putin's attention that the charges leveled against Lukashenka apply equally to Russia. The Belarus strongman's fraudulent 80% presidential election victory in early August bore a close resemblance to the kind of flagrant vote-rigging that has become routine during the Putin era. Likewise, the brutal crackdown on Belarusian protesters that has sparked such anger towards Lukashenka is standard operating procedure in Putin's Russia.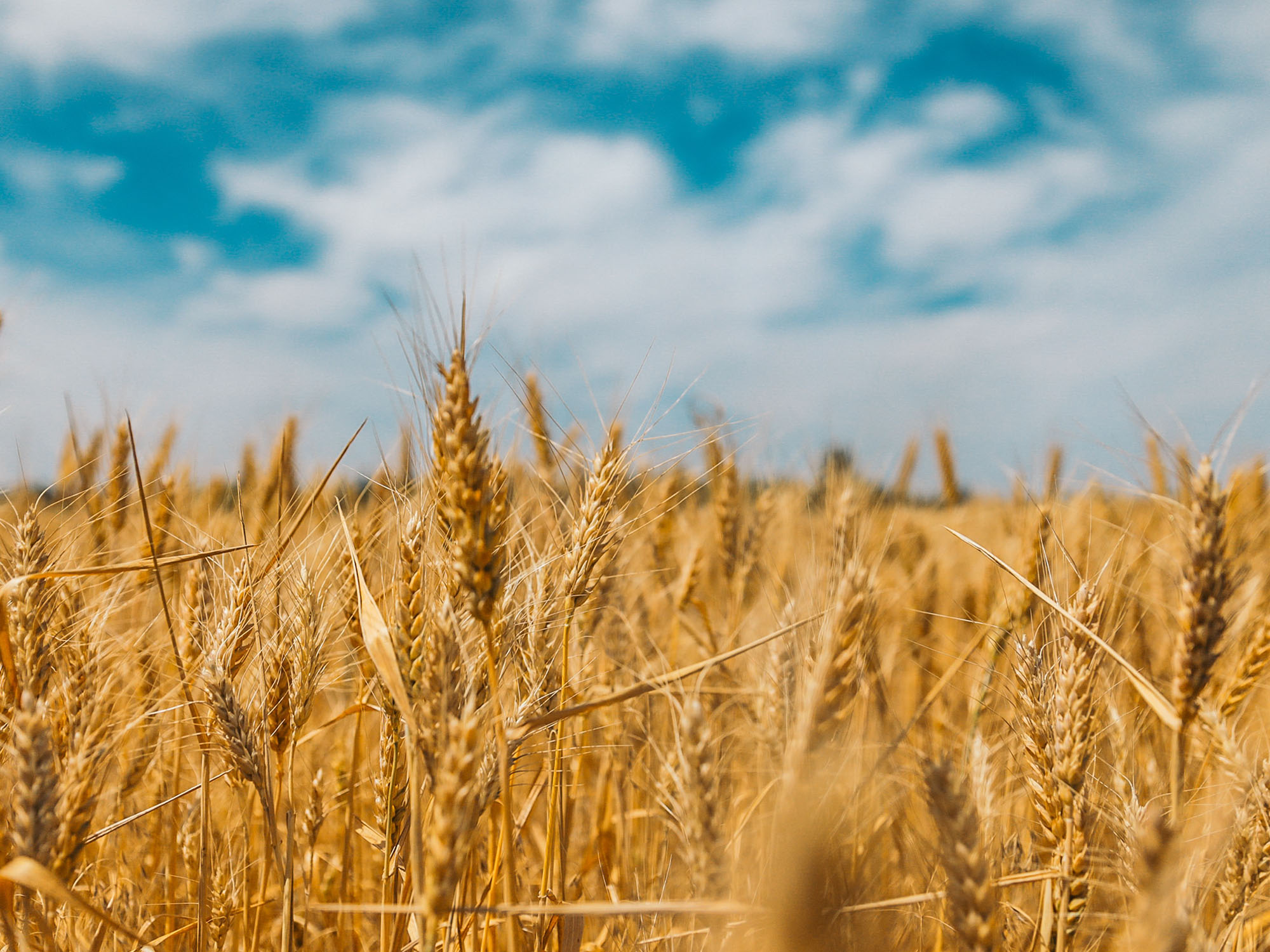 Russia is not Belarus, of course. Despite a number of striking similarities between the two regimes, Putin is a far more credible national leader than Lukashenka ever was. He enjoys genuine popularity and has succeeded in placing himself at the heart of the national narrative as Russia has regained its global status following the humiliations of the early post-Soviet years. Putin also has infinitely greater financial resources at his disposal and presides over a significantly more powerful security apparatus that is tailor-made for the suppression of popular protests.
Nevertheless, the strength of Putin's domestic position should not be exaggerated. A stagnating economy, falling incomes, and unpopular pension reforms have dented his formerly sky high approval ratings. Meanwhile, the recent maneuvering to remain in power until 2036 via dubious constitutional changes has exposed the authoritarian reality behind modern Russia's carefully choreographed facade of Potemkin democracy. An entire generation of Russians who have known nothing but Putinism now face the prospect of 16 more years without any realistic hope of change.
There are already numerous indications of growing opposition sentiment in today's Russia. Periodic protest movements such as the flurry of summer 2019 rallies over Moscow local elections hint at broader currents of discontent bubbling beneath the surface of Russian society. The most recent challenge to the regime has come from the restive Russian Far East, where protests over the arrest of a regional governor broke out in July 2020 and continue to rumble on.
So far, none of these protest movements has gained sufficient traction to pose a genuine nationwide threat to the regime, but the Kremlin is taking few chances. As far back as 2014, anxiety over possible people power contagion was one of the key factors driving Russia's decision to intervene militarily in Ukraine. Similar concerns have been central to the escalating Kremlin intervention in Belarus.
Many observers also view the late August Novichok poisoning of Russian opposition figure Alexei Navalny as a precautionary measure linked to developments in Belarus, with the aim of removing a potential protest leader ahead of possible anti-Kremlin unrest. In a further apparent attempt to guard against the mounting threat of popular protests, Putin addressed the US on September 25 with a proposal to exchange "guarantees of non-interference in each other's internal affairs, including using information and communication technologies and high-tech methods."
It remains far too early to speak of a looming crisis in Russia, but Lukashenka's current plight has clearly sent an unseasonal chill through the corridors of the Kremlin. After more than a quarter of a century in power, the Belarusian dictator's position of domestic dominance has been eroded in a matter of weeks. Isolated at home and abroad, he now finds himself heavily reliant on Russian support as he clings onto power.
This dependency might bring short-term benefits to Moscow, but it does not bode well for the long-term future of Putin and his own authoritarian regime. The Russian ruler has dedicated his career to reversing the verdict of 1991, but Lukashenka's rapid loss of legitimacy in neighboring Belarus is a reminder that the Soviet collapse is still underway and may yet culminate inside Russia itself.
Peter Dickinson is Editor of the Atlantic Council's UkraineAlert Service.
Further reading
The views expressed in UkraineAlert are solely those of the authors and do not necessarily reflect the views of the Atlantic Council, its staff, or its supporters.


The Eurasia Center's mission is to enhance transatlantic cooperation in promoting stability, democratic values and prosperity in Eurasia, from Eastern Europe and Turkey in the West to the Caucasus, Russia and Central Asia in the East.
Follow us on social media
and support our work