For the past nine years, Russian aggression against Ukraine has been driven by Moscow's desire to derail Ukraine's progress toward a European future. Russia's 2014 invasion came in direct response to Ukraine's Euromaidan Revolution, which was sparked when the country's pro-Kremlin president Viktor Yanukovych sought to back out of earlier EU integration commitments. Today's full-scale invasion goes even further and aims to end any European aspirations entirely by extinguishing Ukrainian statehood and forcing the country permanently back into the Kremlin orbit.
Ukrainians have responded to Russian aggression by deepening their commitment to European integration. Since 2014, polls have registered a sharp rise in support for Ukraine's European choice, despite the horrors of Russia's escalating invasions. During this period, Ukraine has made significant progress toward EU integration. Key milestones have included the signing of an Association Agreement and last summer's confirmation of Ukraine's status as an official EU candidate country. In an accompanying report, the European Commission set out seven conditions that Ukraine must fulfill before membership talks can officially begin. These seven conditions form the first procedural hurdle for Ukraine to meet on the path toward EU membership.
EU commissioner for neighborhood and enlargement Olivér Várhelyi provided an update on the current situation in June 2023. He reported that Ukraine has completed or made good progress on three of the conditions relating to judicial reform, media law, and the selection of judges to Ukraine's Constitutional Court. However, work is still required on anti-corruption legislation, money-laundering legislation, anti-oligarch measures, and the protection of national minorities.
If all seven conditions are met, Ukraine could theoretically begin accession talks by the end of the current year. The decision will ultimately be made by the European Council. Strong support for Ukraine's candidacy exists in Brussels, as evidenced by the recent statement from European Parliament President Roberta Metsola, who expressed her hope that negotiations on membership will be underway by December.
Subscribe to UkraineAlert
As the world watches the Russian invasion of Ukraine unfold, UkraineAlert delivers the best Atlantic Council expert insight and analysis on Ukraine twice a week directly to your inbox.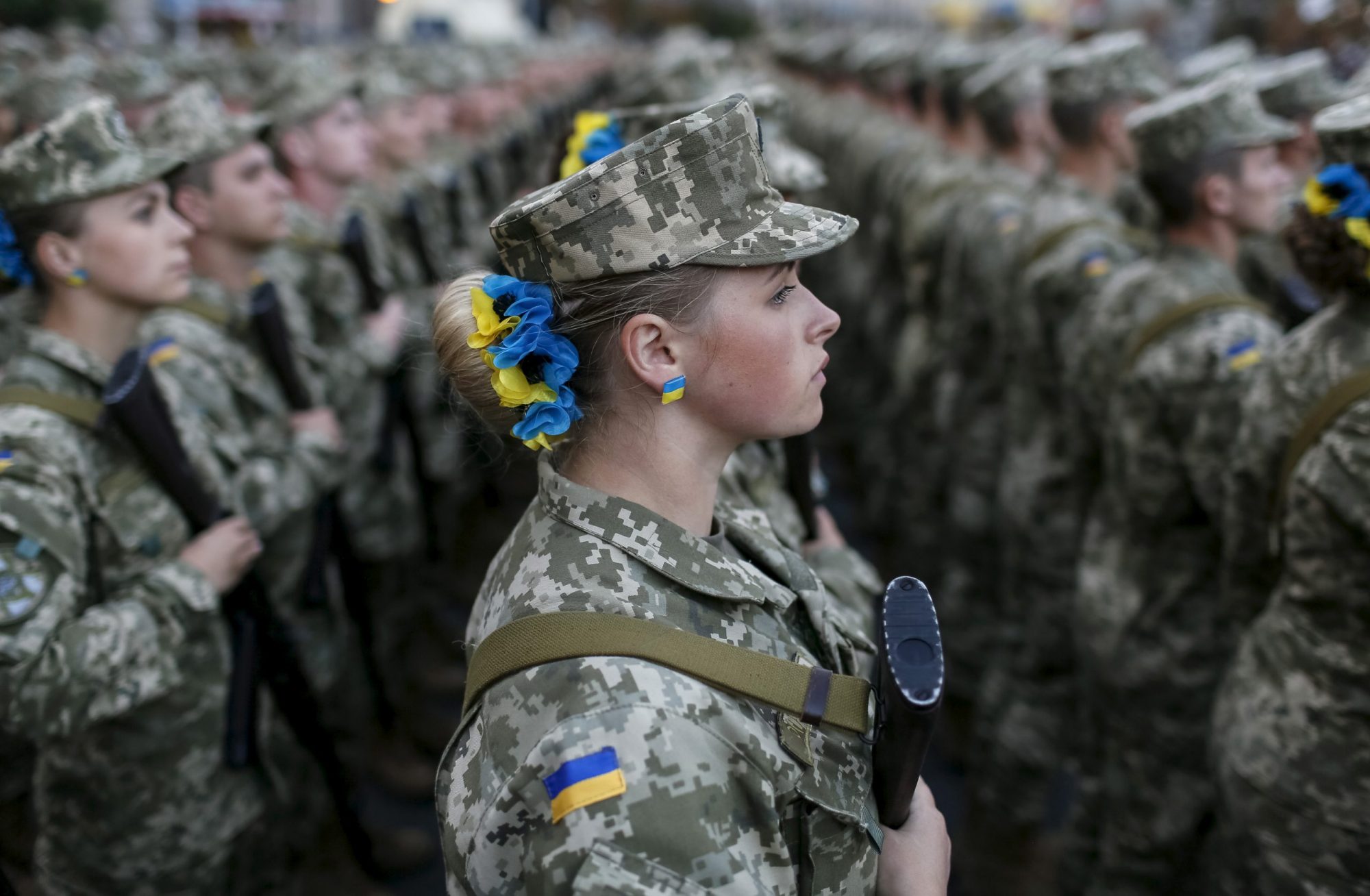 Accession talks will present challenges of their own. One of the most complex roadblocks to watch out for is Ukraine's potential integration into the far-ranging EU Common Agricultural Policy (CAP), one of the European Union's oldest, costliest, and most important policies. This powerful platform distributes EU funds to farmers across Europe, stabilizes export prices both within and outside the EU, and sets agricultural strategy throughout the entire bloc. Ukraine's inclusion in the CAP would prove to be a complicated but incredibly significant undertaking.
Ukraine's CAP entry would potentially allow the country to export its wheat and other agricultural products tariff-free into the European Union, as well as making Ukrainian agribusinesses eligible for CAP subsidies. Considering the serious medium and long-term need for Western aid to repair Ukrainian farming infrastructure, and the fact that Ukraine remains one of the world's top exporters of corn, wheat, and grains, it is reasonable to assume that Ukraine would become a weighty recipient of CAP funds.
In recent months it has become apparent that cracks remain regarding European support for unrestricted Ukrainian access to internal EU food markets. In response to the Russian blockade of Ukraine's Black Sea ports, the EU set up land export routes for Ukrainian grain and wheat in 2022. This led to an influx of Ukrainian grain which prompted a number of EU countries bordering Ukraine to impose import restrictions and demand EU funds to compensate losses incurred by domestic farmers.
This may well be an indication of future trends as Ukraine seeks to increase agricultural exports to the EU. Foreseeing a need for significant shifts in CAP distribution policy, one senior German official has already proposed that the next iteration of the CAP, which is slated for 2028, must accommodate Ukraine.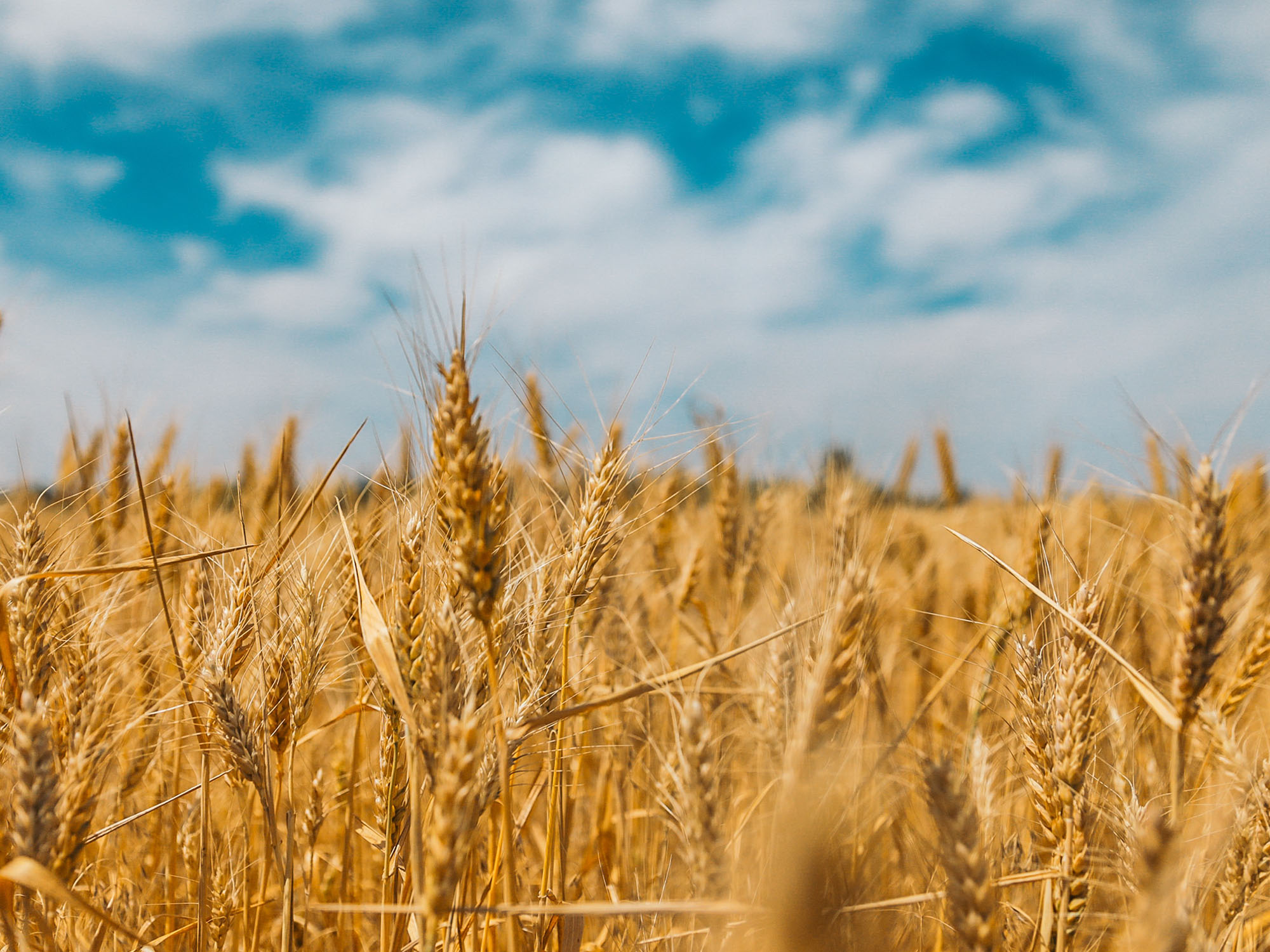 Despite growing indications of agricultural obstacles on the path toward Ukraine's EU integration, officials in Kyiv and Brussels are keen to secure progress. To expedite meaningful movement, some experts have proposed a multi-tracked process, with Ukraine integrating into individual EU institutions as it fulfills specific requirements rather than waiting for major political breakthroughs.
Whatever shape this fast-track process might take, it is critical to maintain momentum. The February 2023 Kyiv visit by European Commission President Ursula von der Leyen and 15 EU commissioners demonstrated that, even in the midst of Europe's biggest war since World War II, EU and Ukrainian leaders are committed to prioritizing further integration.
This commitment is very much in line with Ukrainian public opinion. A January 2023 poll commissioned by the National Democratic Institute found that 92% of Ukrainians want the country to join the EU by 2030, with overwhelming support for EU membership in every region of the country.
The shock of Russia's full-scale invasion has transformed attitudes to Ukraine's EU integration. This is true in Ukraine itself and across Europe. As a result, it is now commonplace to hear European politicians proclaim the importance of Ukraine for the future of Europe. In order to make this vision of a European Ukraine a reality, politicians across the continent must come to terms with the overriding geopolitical necessity of integrating Ukrainian agriculture.
Aleksander Cwalina and Benton Coblentz are program assistants at the Atlantic Council's Eurasia Center.
Further reading
The views expressed in UkraineAlert are solely those of the authors and do not necessarily reflect the views of the Atlantic Council, its staff, or its supporters.


The Eurasia Center's mission is to enhance transatlantic cooperation in promoting stability, democratic values and prosperity in Eurasia, from Eastern Europe and Turkey in the West to the Caucasus, Russia and Central Asia in the East.
Follow us on social media
and support our work