Ukraine is set to hold local elections on October 25 and mayoral races are taking shape across the country against a backdrop of pandemic disruption. Who will be running Ukraine's major cities once the dust settles following this weekend's vote?
The first thing to note is that not everything will be decided on Sunday. Ukrainian electoral law states that any mayoral candidate who receives 50% plus one vote in the first round of elections wins outright. If no single candidate secures over half of the vote, a runoff between the top two candidates is required within three weeks to determine the outcome. This year, that will mean a second round of voting (where necessary) on November 15.
At this stage, it looks like a number of major cities will not require a second round runoff.
In Ukraine's second-largest city Kharkiv, the durable incumbent Gennadiy Kernes is set to remain in the mayor's office. In recent years, Kernes has survived a sniper attack that left him paralyzed and in a wheelchair. He has also won a longstanding court case over his actions against activists during the Euromaidan Revolution of 2013-14, and has more recently overcome double pneumonia and a Covid 19 infection. It is therefore somewhat fitting that he is set to decisively defeat his opponents on Sunday and win an unprecedented third term as Kharkiv mayor.
Down in Odesa, current mayor Gennadiy Trukhanov boasts a similarly colorful political career. He is a former business partner of reputed mob boss Oleksandr Angert and first took office via a court-contested 2014 special election. Trukhanov then defeated former Georgian president Mikheil Saakashvili's candidate in a high-profile 2015 mayoral contest that took place during Saakashvili's turbulent time as governor of Odesa Region. He has since also beaten a NABU corruption investigation.
Like Kernes in Kharkiv, Trukhanov's support is based on his reputation for delivering basic city services effectively to locals. This is likely to result in a third consecutive election victory without the need for any awkward second round runoffs. If Trukhanov is able to survive ongoing legal challenges and serves another full term, he is on track to surpass Eduard Hurvits as the longest-serving mayor in Odesa history.
As the world watches the Russian invasion of Ukraine unfold, UkraineAlert delivers the best Atlantic Council expert insight and analysis on Ukraine twice a week directly to your inbox.
Over in western Ukraine, Ivano Frankivsk Mayor Ruslan Martsinkiv of Svoboda party has a solid lead over the European Solidarity candidate Petro Shkutiak, who is the son of the former Yushchenko-era regional governor. Martsinkiv sparked controversy in late April when he called for the quarantine of members of the local Roma community, who he accused of violating coronavirus lockdown rules. His comments resulted in the US Embassy issuing a statement of concern over discrimination and harassment, as well as the launch of a criminal investigation by the National Police. However, these factors may have inadvertently contributed to an increase in support for Martsinkiv, leaving him poised to secure a first round victory in Sunday's vote.
The situation is considerably less straightforward in the Ukrainian capital. Despite facing a multitude of challengers, current Kyiv Mayor Vitaliy Klitschko remains the favorite. His candidacy has been endorsed by Petro Poroshenko's European Solidarity party, but the former heavyweight boxing world champion will likely require a second round in order to keep his job.
There are a number of challengers battling it out for the right to face Klitschko in an anticipated runoff. Candidates include businessman Andriy Palchevsky, Holos party's Serhiy Prytula, and Servant of the People's Iryna Vereshchuk. Regardless of the opponent, Klitschko remains heavily fancied to win the runoff, just as he was in 2015 when he trounced Boryslav Bereza by a 64-32% margin.
In Lviv, Andriy Sadoviy is seeking his fourth term and is widely tipped to win. He faces a challenge from longtime rival Ruslan Koshulynskiy of Svoboda party, whom he defeated 61-37% in the 2015 runoff. Former Poroshenko-era regional governor and European Solidarity candidate Oleh Synutka also has visible support. While it is likely to take two rounds, Sadoviy is expected to prevail against any of his rivals.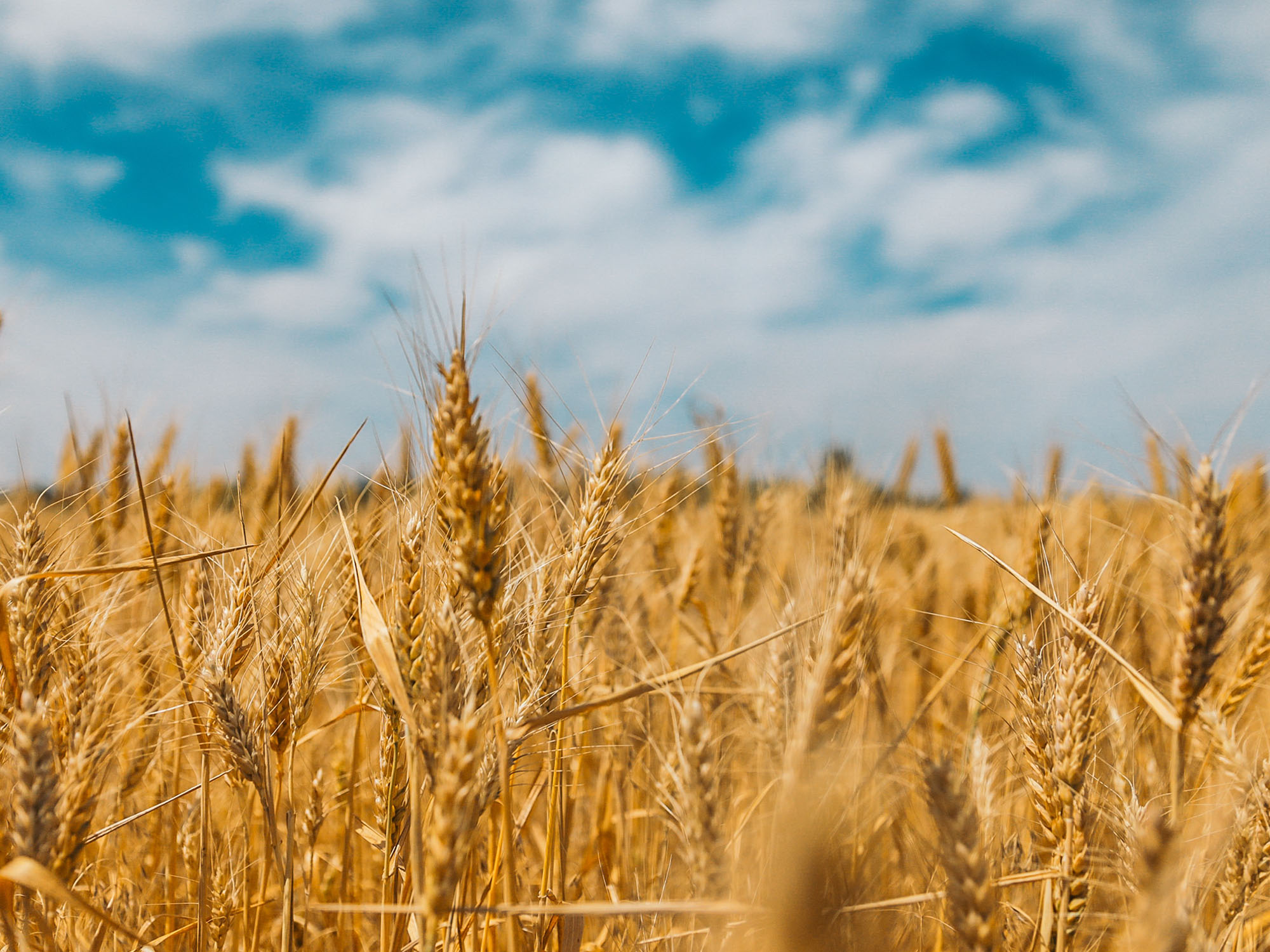 The race to run Dnipro is proving particularly tight. Incumbent Borys Filatov faces a rematch against his two main 2015 challengers, former Yanukovych-era regional governor Oleksandr Vilkul of the pro-Kremlin Oppositon Platform-For Life party, and civic activist Zahid Krasnov. Filatov edged out Vilkul in the previous runoff by a margin of 52-44%. This time round, Krasnov appears to be the candidate most likely to make it through to a second round against Filatov. Polls current give Filatov a narrow lead, paving the way for what promises to be an exciting runoff on November 15.
Zaporizhia Mayor Volodymyr Buriak is squaring off against the regional governor from the Servant of the People party, Vitaliy Tyshechko. With the Opposition Platform-For Life party having withdrawn their candidate from the race, Zaporizhia represents the governing party's best chance of contesting a runoff in any major city.
The most open race in Ukraine's oblast centers is in Rivne, where the retirement of the two-term mayor has led to a crowded field featuring 16 candidates. Businessman Viktor Shakyrzyan has spent heavily and emerged as a slight front runner, but political newcomer Oleksandr Tretyak of European Solidarity party currently has the momentum to make the runoff.
Tretyak's candidacy represents European Solidarity's best chance of winning a big city mayoral contest this year, as evidenced by party leader and ex-president Petro Poroshenko's post-Covid appearance in Rivne last week. Servant of the People regional governor Vitaliy Koval and former For the Future MP Yuriy Voznyuk are currently in single digits and trying to break away from the pack of candidates.
Brian Mefford is the Director of Wooden Horse Strategies, LLC, a governmental-relations and strategic communications firm based in Kyiv, Ukraine. He is a senior nonresident fellow at the Atlantic Council.
Further reading
The views expressed in UkraineAlert are solely those of the authors and do not necessarily reflect the views of the Atlantic Council, its staff, or its supporters.


The Eurasia Center's mission is to enhance transatlantic cooperation in promoting stability, democratic values and prosperity in Eurasia, from Eastern Europe and Turkey in the West to the Caucasus, Russia and Central Asia in the East.
Follow us on social media
and support our work