Ukrainians go to the polls this weekend in local elections that offer an opportunity to take the political pulse of the nation. With President Zelenskyy's ruling Servant of the People party suffering a steady decline in support and the economy hard-hit by the coronavirus crisis, many see the vote as an opportunity for Ukraine's pro-Russian forces to regain the political initiative following years of setbacks.
Prior to the outbreak of hostilities between Russia and Ukraine in 2014, pro-Kremlin parties routinely secured up to half of all votes in Ukrainian elections and were repeatedly able to secure parliamentary majorities. This all changed in spring 2014 following the Russian seizure of Crimea and Moscow's hybrid invasion of eastern Ukraine.
In subsequent Ukrainian elections held in 2014 and 2019, support for pro-Russian parties plummeted. With much of Ukraine's traditionally pro-Kremlin electorate effectively disenfranchised in Russian-occupied regions of Ukraine and voters elsewhere repelled by Putin's war, Kremlin-leaning political parties saw their share of the vote drop to below 20%.
The political climate may now be changing.
Six years of conflict have left Ukrainians traumatized and war-weary without bringing the country any closer to victory. There is also widespread frustration over the failure of much-hyped reforms to improve standards of living or bring corrupt officials to justice. This is creating fertile ground for the anti-Western narratives of Ukraine's pro-Kremlin forces.
With some of Ukraine's most prominent oligarchs also among the biggest losers from Ukraine's post-2014 transition, an unholy alliance is now taking shape between oligarchic and pro-Kremlin political forces, with both seeking to derail Ukraine's Euro-Atlantic integration for their own reasons.
As the world watches the Russian invasion of Ukraine unfold, UkraineAlert delivers the best Atlantic Council expert insight and analysis on Ukraine twice a week directly to your inbox.
Ihor Kolomoiskiy is the oligarch most closely associated with Ukraine's anti-Western counter-revolution. Kolomoiskiy became a vocal critic of Ukraine's westwards trajectory following the nationalization of his bank, Privatbank, in December 2016, as part of sweeping banking sector reforms backed by the IMF and Ukraine's other Western partners.
Recent polls indicate that Ukraine's pro-Russian political parties and oligarchic forces are poised to do well in the country's October 25 local elections.
According to an early October survey conducted by Kyiv-based Rating Group, President Zelenskyy's Servant of the People party will garner 17.2% of the vote, with the pro-Kremlin Opposition Platform-For Life party in second place with 12.6%. Meanwhile, the Kolomoiskiy-linked For the Future party is polling at a respectable 7.2%. This crowded field is a far cry from the one-sided results of Ukraine's July 2019 parliamentary election, which saw the Servant of the People party claim an unprecedented landslide victory with over 43%.
A mid-September poll conducted by the Kyiv International Institute of Sociology (KIIS) identified similar trends among Ukrainian voters. With the focus on presidential candidates rather than parties, it found that support for the incumbent Volodymyr Zelenskyy had dipped to 29%, while his pro-Kremlin rival Yuriy Boiko of the Opposition Platform-For Life party was now in second place with 15.5%.
If these trends continue into the coming local elections and beyond, Ukraine's pro-Kremlin forces could soon begin to approach the levels of political influence they enjoyed during the Yanukovych era prior to the 2013-14 Revolution of Dignity. This will lead to demands for early parliamentary elections.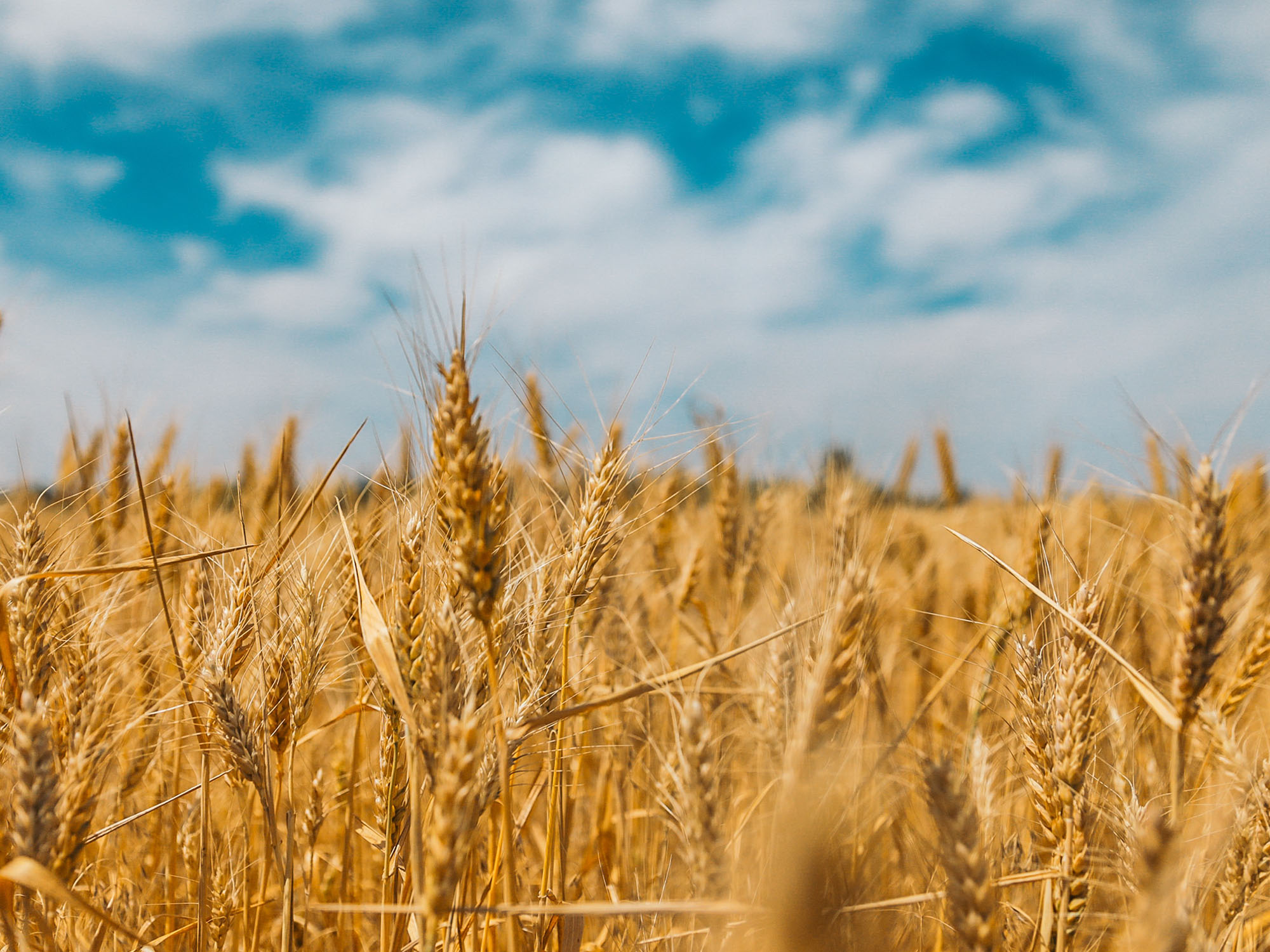 President Zelenskyy's own policies and public posturing may also be fueling a revival in the fortunes of Ukraine's pro-Russian contingent. Zelenskyy has repeatedly talked up the prospects of achieving peace with Russia and consistently promoted the possibility of a compromise settlement. At the same time, he has been careful to avoid accusing Putin directly of causing the conflict and has often been criticized for his unwillingness to mention Russian aggression at all.
According to Zelenskyy's Chief of Staff Andriy Yermak, this reluctance reflects a conscious decision by the Ukrainian president to avoid antagonizing the Kremlin. "Our strategy is not to go on TV and blame the Russians for all our misfortunes, as this does little to save the lives of Ukrainians on the front lines," Yermak explained during early October comments at Chatham House think tank in London.
Zelenskyy's preference for euphemisms and disinclination to criticize the Kremlin were on display once more during his early October interview with the BBC's flagship HARDtalk program. Despite being reminded by host Stephen Sachur of over 1,400 ceasefire violations since July, the Ukrainian leader refused to point the finger at Russia. He then characterized the conflict as "this tragic story between our countries." The contrast between such conciliatory rhetoric and the far more unambiguous language employed by Zelenskyy's predecessor Petro Poroshenko is striking.
The Ukrainian leader's apparent eagerness to find common ground with the Kremlin is more than shared by some of his colleagues within the Servant of the People party. Numerous Servant of the People MPs have made headlines over the past year with public statements that have closely echoed Kremlin narratives regarding Ukraine's domestic politics and the war with Russia. Most recently, Servant of the People MP Andriy Kachura spoke about the inevitability of a political partnership between Zelenskyy's party and the pro-Kremlin Opposition Platform-For Life party following this month's local elections.
Such statements are good news for Opposition Platform-For Life leader Viktor Medvedchuk, who is widely recognized as Putin's unofficial representative in Ukraine. Medvedchuk has emerged in recent years as the leading pro-Russian figure in Ukraine and has acquired an extensive media portfolio in order to promote Kremlin messaging to Ukrainian audiences.
Medvedchuk visited Putin in early October at the Russian leader's personal residence outside Moscow to seek sanctions relief for Ukraine and access to Russia's coronavirus vaccine. The move was apparently designed to provide Medvedchuk's party with a ratings boost ahead of this weekend's vote, and reflects the growing self-confidence of pro-Russian political forces in Zelenskyy's Ukraine.
The Ukrainian president's continued championing of a compromise settlement with Moscow suggests that he and his team have yet to grasp the true nature of the Kremlin's geopolitical objectives. Russia seeks to reestablish complete control over Ukraine and will not settle for regional dominance in Crimea or the southeastern border regions currently under Moscow's control. This leaves little room for common ground unless Ukraine is prepared to abandon any further Euro-Atlantic integration and accept serious limitations on the country's sovereignty.
Russia's uncompromising stance makes Zelenskyy's talk of impending peace particularly dangerous. By creating false hopes among the Ukrainian electorate, he may be digging his own political grave, while at the same time paving the way for a far more comprehensive revival in the fortunes of Ukraine's pro-Kremlin political forces. Voters frustrated by Zelenskyy's failure to deliver on his promises of peace could eventually turn to the Opposition Platform-For Life party or other openly pro-Russian forces who have far fewer qualms about making the kind of concessions expected by the Kremlin. The coming local elections will provide an indication of how close Ukraine now is to such a scenario.
Mykola Vorobiov is a Ukrainian journalist and former Austrian Marshall Plan Foundation fellow at Johns Hopkins University (SAIS).
Further reading
The views expressed in UkraineAlert are solely those of the authors and do not necessarily reflect the views of the Atlantic Council, its staff, or its supporters.


The Eurasia Center's mission is to enhance transatlantic cooperation in promoting stability, democratic values and prosperity in Eurasia, from Eastern Europe and Turkey in the West to the Caucasus, Russia and Central Asia in the East.
Follow us on social media
and support our work